Ground X, the blockchain subsidiary of the leading South Korean mobile platform, Kakao, announced on Monday the launch of its new blockchain platform, Klaytn. According to Ground X, the platform seeks to improve the inconvenient UX of existing blockchain platforms by allowing average end-users to experience blockchain technology in the most seamless way.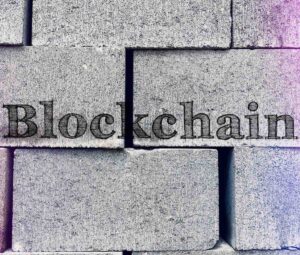 Ground X also reported that Klaytn features tutorials and toolkits necessary for blockchain-based service development. The toolkits include:
Klaytn Wallet: allows users to safely guard and transfer their tokens created on Klaytn
Klaytnscope: allows users to monitor all activities on Klaytn including block creation and transaction
BLASQ: An incentivized blockchain co-work community where users' blockchain-related questions and answers are rewarded with tokens
Speaking about the new platform,  Jason Han, the CEO of Ground X, stated:
"The popularization of blockchain requires providing a practical blockchain service for mass adoption thereby validating the value and utility of blockchain technology. In order to achieve this, we have designed Klaytn that can provide an easy and friendly environment for end-users, service providers, and developers all at the same time, and we will successively feature most advanced services with our partners."
Klaytn plans to host its very first meetup for San Francisco and Silicon Valley-based developers and service providers on October 10th in San Francisco, California during San Francisco Blockchain Week.