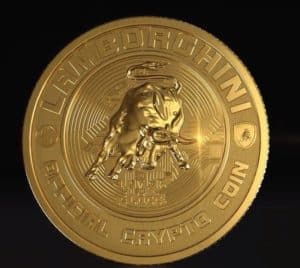 Speedy blockchain #MetaHash is hooking up with fast car maker Lamborghini via the Automoviles Lamborghini Latinoamerica, in a match made in crypto heaven.
According to #MetaHash, Lamborghini has selected the Switzerland-based blockchain company for a number of projects including a self-branded token on the #MetaHash platform, selling cars for cryptocurrencies, as well as applying blockchain to data storing and transferring in production and sales operations. #MetaHash claims transaction speeds of 50,000 per second.
Anton Agranovsky, Cofounder of #MetaHash, said they were honored to partner with Lamborghini:
"Our partnership is a great example of blockchain spreading around various industries and gaining more interest and trust. Super fast blockchain for super sport cars – a good match!"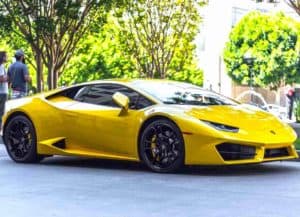 Lamborghini's have become the preferred ride of the crypto-rich. Just visit a crypto conference or two and you will see that it's true.
Jorge Antonio Fernández García, CEO and President Lamborghini LATAM, called the partnership a "predetermined choice" noting that #MetaHash shares the same desire of max performance and safety "without losing sight of the prestige and solidity that we have gained over the decades."