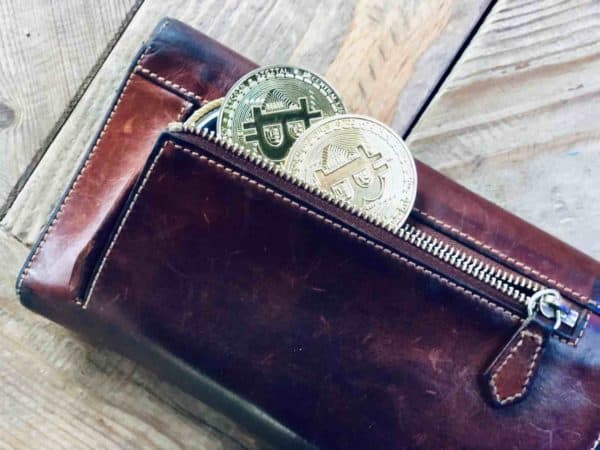 Blockchain software firm BitGo announced on Thursday it will support the Universal Protocol Platform (UP) and its family of Tokens. According to BitGo, the UP Platform allows all cryptocurrencies to become accessible on a single network through the introduction of Universal Tokens. It was revealed:
"The first set of tokens to be supported include the Universal Bitcoin (an Ethereum based version of Bitcoin), and two Stablecoins, the Universal Dollar (UPUSD) and the Universal Euro (UPEUR). These interoperable tokens are minted in a fully transparent process on the blockchain."
The Universal Platform is reportedly created by the UP Alliance, which is described as a group of pioneering blockchain companies whose mission is to provide critical building blocks to support the next 100 million users of Crypto. The founding members of the coalition include Uphold, Cred, Blockchain at Berkeley, Brave, and FBG capital. Speaking about BitGo's support for UP, Mike Belshe, CEO of BitGo, stated:
"We're pleased to be supporting a standard that can help move the crypto community forward by solving issues of interoperability and the safeguarding of crypto assets."
Dan Schatt, Chairman of the UP Alliance, also commented:
"We're thrilled to welcome BitGo's support of the Universal Platform standard and its family of Tokens. BitGo's experience and thought leadership will help support the Alliance scale its services to support the growing retail and institutional crypto community."
JP Thieriot, President of the UP Alliance and Co-founder of Uphold, went on to add:
"The early days of the internet were very similar to the world of blockchain today, with many different technology platforms fragmented and incapable of communicating with one other. We believe that the Universal Protocol Platform is a technology that has the potential to connect blockchain technologies, much like the breakthrough of the TCP and IP protocols that drove the internet towards mass adoption."
As previously reported, BitGo provides digital wallets, offline vaults, single integration APIs and private blockchains to world's largest cryptocurrency exchanges and financial enterprises conducting more than $12 billion in monthly transactions.