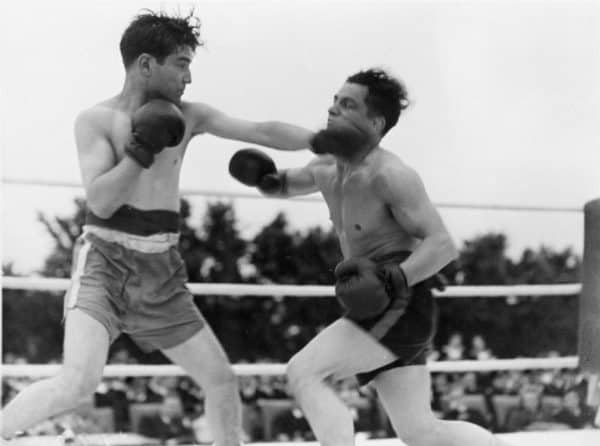 BQT Technologies, LTD (BQT) announced on Wednesday it is set to present the SMASH Global Lifetime Achievement Award to Rocky IV actor, Dolph Lundgren. According to BQT, the SMASH Global will present the lifetime achievement award to Lundgren, as well as Lou Ferrigno, the original Hulk actor, and Hall of Fame boxing champion Sugar Shane Mosley at the SMASH VIII: Night of Champions at the Taglyan Complex Grand Ballroom in Los Angeles, California on December 13th. Speaking about the presentation, BQT CEO, Edward Mandel, stated:
"It is a great honour for us to present such amazing award to the Rocky IV legend Mr Lundgren", says , "I am thankful to SMASH Global and specifically to its Chairman and my good friend Steve Orosco for giving us this once in a lifetime opportunity to present. As a refugee from the former Soviet Union, it also feels somewhat ironic to present this award to Dolph. Moreover, it makes me feel young again thinking of that Rocky fight."
BQT's strategic partner and LDJ Capital Chairman David Drake also commented:
"I am delighted to give the award to my fellow Swede, Mr Dolph Lundgren. I am fascinated at how SMASH Global was able to combine an exclusive gala setting with an exciting showcase of bouts from professional mixed martial artists."
SMASH VIII will feature a gala dinner and a silent auction where all the proceeds from the sale will benefit The Collective Access. The forthcoming MMA main bout features Joash Walkins and Flavio Carvalho competing for the Bantamweight Championship Title.
As previously reported, BQT, which notably stands are "better, quick, and transparent," recently announced the launch of its P2P decentralized trading platform. The company claims to be the first decentralized P2P crypto hedge trading platform and community where the demand for an acquisition of crypto assets may be fulfilled with significant supply and negotiated directly among peer traders.