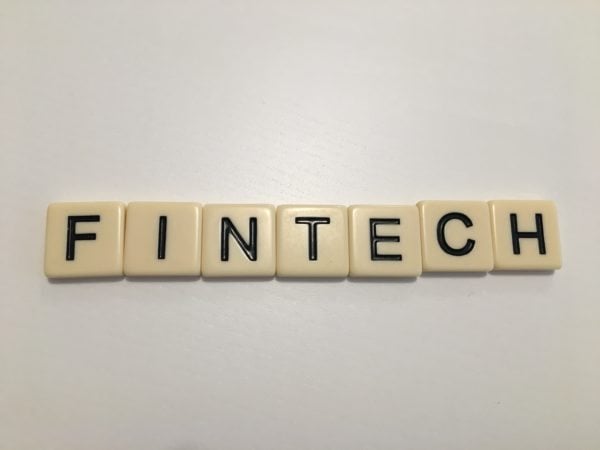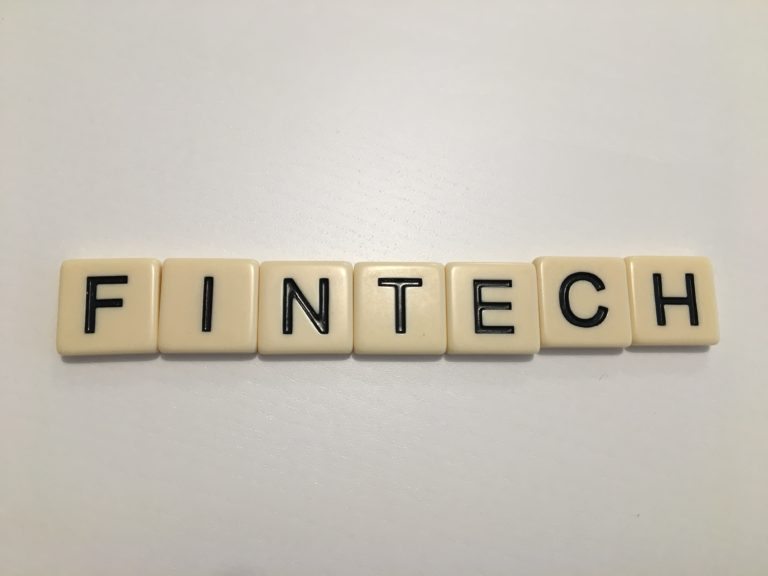 Capgemini and Efma announced on the inaugural FinTechVisor Race to the Top 2019, which is described as a competition that offers organizations an opportunity to pitch their business solutions to an elite panel of financial institutions and industry influencers.
According to the duo, FinTechVisor Race to the Top 2019 aims to uncover the "most exciting" fintech innovations and connect start-ups to new mentoring and partnership opportunities.
"Applicants are invited to complete a company page on the FinTechVisor platform and submit a 90 second video. The video should demonstrate their solution's market relevance, innovation, and business potential in the following categories: Banking & Payments, Financing, Life Insurance, Property & Casualty (P&C)/General and Health Insurance, Cryptocurrency and Blockchain, Wealth Management, Investment and Capital Markets, RegTech and Cybersecurity, Platforms and Open APIs, Personal Financial Management, Business Financial Management & Accounting, and Insights and Data for Financial Services. Only one video per applicant will be accepted, but the video can span two categories. "
Capgemini and Efma went on to add that the submission deadline via the FinTechVisor site is February 1, 2019. A shortlist of 10 nominees (one per category) will be announced by Capgemini and Efma on the FinTechVisor site on February 12, 2019. Voting is then open to all FinTechVisor visitors which includes Efma members, Capgemini clients, and FinTech companies. The top three finalists will pitch their solution during an online webinar on March 7, 2019 with a panel of financial institutions and industry influencers selecting the overall winner. The winner will receive exclusive mentorship from Capgemini, the opportunity to present their solution during Efma's 'Bank + Fintech' Conference on April 2-3, 2019.