OTC Markets Group Inc. (OTCQX: OTCM), has acquired assets pertaining to "Virtual Investor Conferences" (VIC) previously owned by PR Newswire. Terms of the transaction were not made public.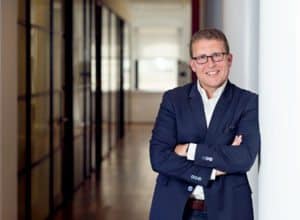 OTC Markets said the online investor conference tech enables a similar experience to live meetings with institutional investors, advisors, and analysts. The live online broadcast, which is archived and made available for viewing later, includes additional materials such as presentations and documents. VIC will complement OTC Markets current portfolio of offerings for listed companies.
"The VIC product delivers an efficient, reliable and real-time solution for investor engagement," said Jason Paltrowitz, EVP of Corporate Services at OTC Markets Group. "We look forward to maximizing this growth initiative and continuing to add products that align with our goal of providing issuers with cost-effective options to expand their individual and institutional investor base."
As part of the acquisition, John Viglotti, previously with PR Newswire, has joined the Corporate Services team as a Senior Vice President of Investor Access. He will lead business development efforts for the new offering and oversee operations of the brand and integrate core assets.