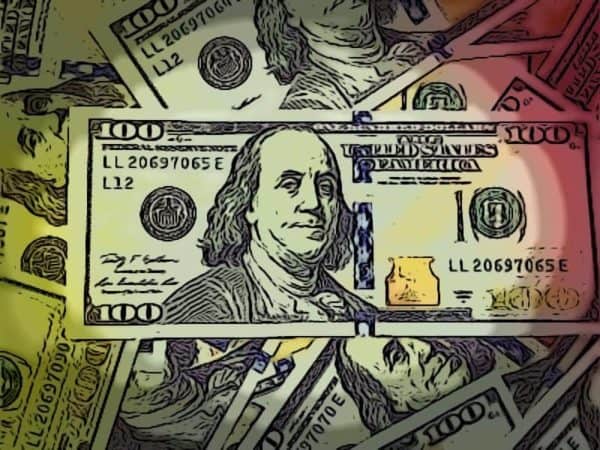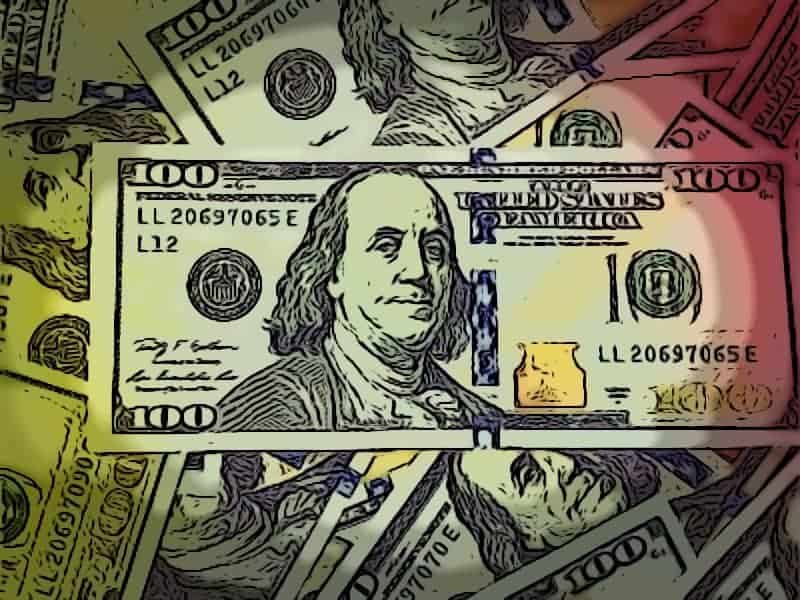 Theta Lake, a U.S.-based compliance artificial intelligence (AI) for video, voice, and unified digital communication firm, announced on Wednesday it secured $5 million through its latest seed funding round, which was led by Neotribe Ventures. Founded in 2017, Theta Lake provides a purpose-built product suite for automatic policy detection of regulatory risks, compliance workflow, and retention for video marketing, video calls, and audio calls.
"The Theta Lake suite detects risks in audio, visual, spoken, shown, and shared content in audio and video content. Risks are surfaced in an AI-assisted workflow for compliance personnel to move more quickly and effectively through digital content review and supervision."
Speaking about the investment, Swaroop "Kittu" Kolluri, founder and managing director at Neotribe Ventures, stated:
"We were impressed by Theta Lake's category defining product work around compliance for video and voice mediums as well as their innovations in compliance workflow using AI. That, combined with an experienced and proven team of entrepreneurs, made this a clear investment choice for Neotribe. Theta Lake is a company with a clear, compelling vision and a solid path to get there."
Devin Redmond, Co-Founder and CEO of Theta Lake, also commented:
"Theta Lake is passionate about transforming digital communication compliance to reduce risk and compliance costs. We continue to be inspired that our experience-led innovation is being well-received by customers, partners, and investors. Our recent industry analyst recognition and inclusion in the RegTech 100 is a great reflection of our momentum."
Theta Lake will use the new investment to develop its platform and increase its market presence, including immediately hiring new team members for its California offices in Santa Barbara and San Mateo.