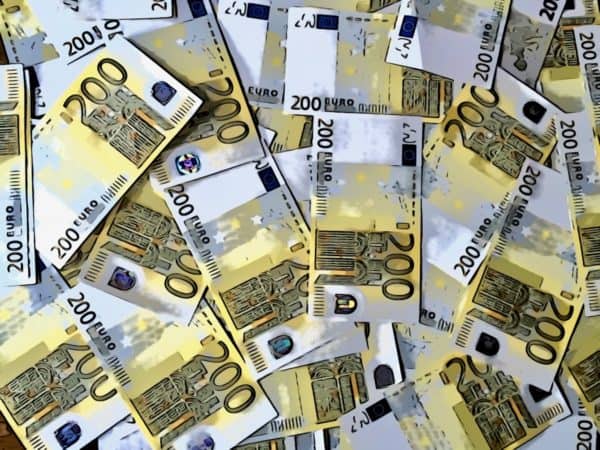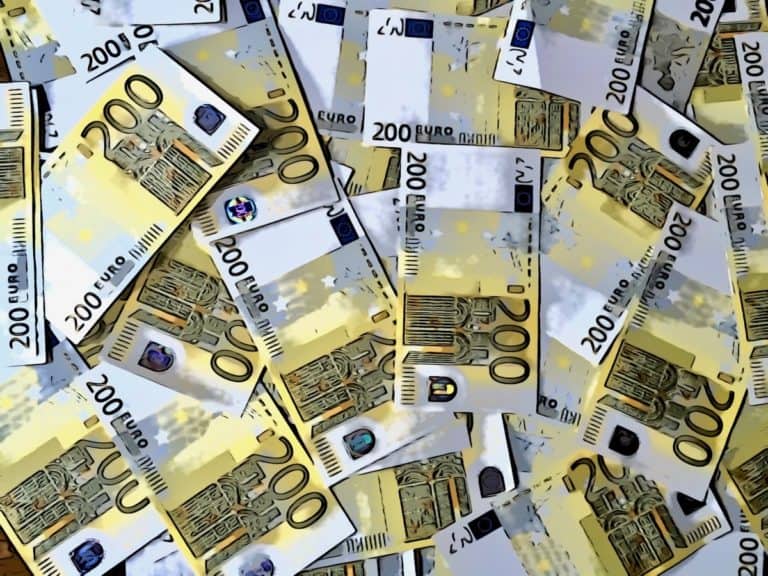 Temenos AG (SIX: TEMN), the Switzerland based banking software provider, has added Fintech Raisin to their Marketplace. Raisin is an online service that enables savers to earn the highest interest rate possible in a current account regardless of geography. Temenos provides banking software to more than 3000 financial services providers around the world processing transactions of 500 million each day.
Currently, savers in 31 countries may set up an online account with Raisin, choosing between offers from Raisin's more than 60 partner banks, with varying interest rates and terms. Customers are able to benefit from higher interest rates paid across the EU without leaving the comfort of home. Temenos clients will now be able to immediately access the same service.
Michael Stephan, COO and co-founder of Raisin, said they are delighted to partner with Temenos gaining exposure to their significant base of retail and commercial banking clients.
Temenos Chief Strategy Officer Ben Robinson said they are looking to "build on  the massive growth" that took place on the Temenos marketplace in 2018 noting other partnerships will follow:
"The first of these is Raisin, Europe's largest deposits platform, but there will many others. In the same way, as we have helped our customers to find and quickly deploy the best fintech applications, they would like us to do the same for banking services. Now pre-integrated with Temenos, our customers can immediately start placing or receiving deposits with Raisin."
Raisin launched in Germany in 2013. In just five years, more than 160,000 customers have invested over € 10 billion with Raisin's partner banks, earning € 80 million in interest. Raisin has localized platforms for Germany and Austria under the WeltSparen brand, as well as in France, Spain, the UK, and the Netherlands.

Sponsored Links by DQ Promote