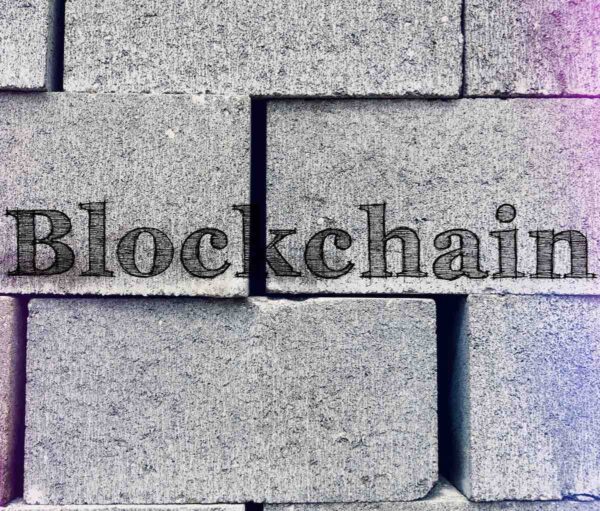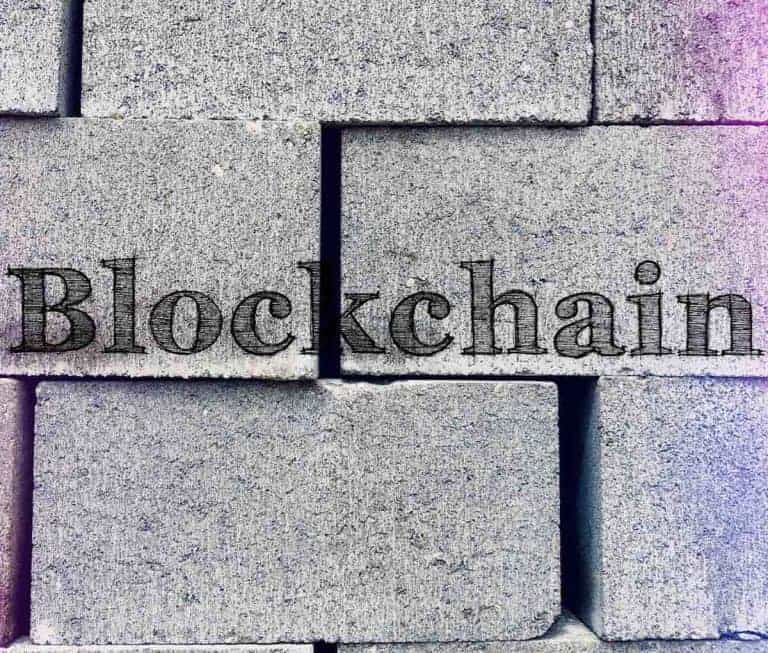 Securitize, a platform that facilitates security token offerings, announced on Monday has been selected to join the IBM Blockchain Accelerator program as it works to modernize a portion of the $82 trillion corporate debt market using blockchain technology.
Founded in 2017, Securitize describes itself as a compliance platform and protocol for issuing and managing digital securities on the blockchain, including dividends, distributions, and share buy-backs. The company reported its Digital Securities Protocol (DS Protocol) enables seamless, fully compliant trading across multiple markets simultaneously.
"Securitize actively partners with exchanges, broker-dealers, custodians of crypto, escrow services, and other financial infrastructure for digital securities."
Speaking about Secuitize joining the accelerator program, David Post, managing director, IBM Blockchain Ventures, stated:
"As the leader in enterprise blockchain, IBM is proud to welcome Securitizeand nine others to the inaugural IBM Blockchain Accelerator program. The participants have been chosen for their promising use cases and dedication to building scalable blockchain networks that have the power to transform existing business processes."
Carlos Domingo, Founder and CEO of Securitize, also commented:
"Taking something complex and expensive to issue and manage like debt and moving it to the blockchain makes sense. Smart contracts are built to do just this. Our platform and protocol solution is better than what exists today, and is another step in the modernization of financial markets."
Securitize's DS Protocol will also provide automation and efficiency around complicated debt waterfall structures thereby providing a modern solution for the finance industry. As part of its offering, Securitize will handle the technical aspects of issuance and lifecycle management for tokenized corporate debt. The company added that the new product is available immediately and it is working with a number of issuers to expand the adoption.
Securitize joining the accelerator program comes just a couple of months after the platform formed a partnership with Elevated Returns to boost its real estate tokenization program in Southeast Asia. According to Elevated Returns at the time, the new partnership will implement and localize Securitize's compliant security token issuance platform in Thailand. Domingo stated he and his team were excited to partner with Elevated Returns and join forces to "tokenize iconic properties in Asia and beyond."
"ER Global is an experienced team with deep knowledge of the Thai market, which makes them a great partner for Securitize as we continue to expand the adoption of the Securitize compliance platform and DS Protocol."
Sponsored