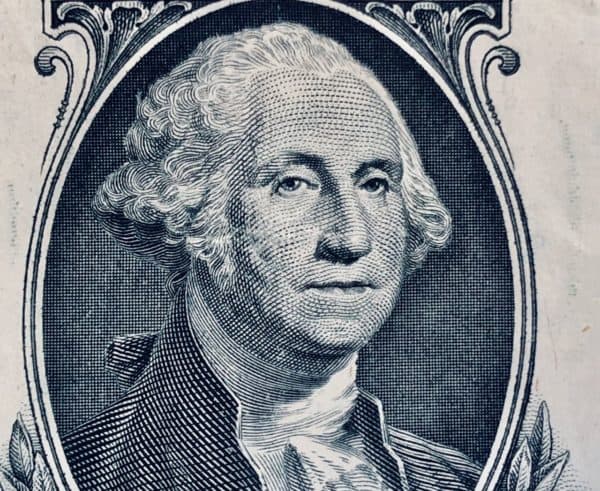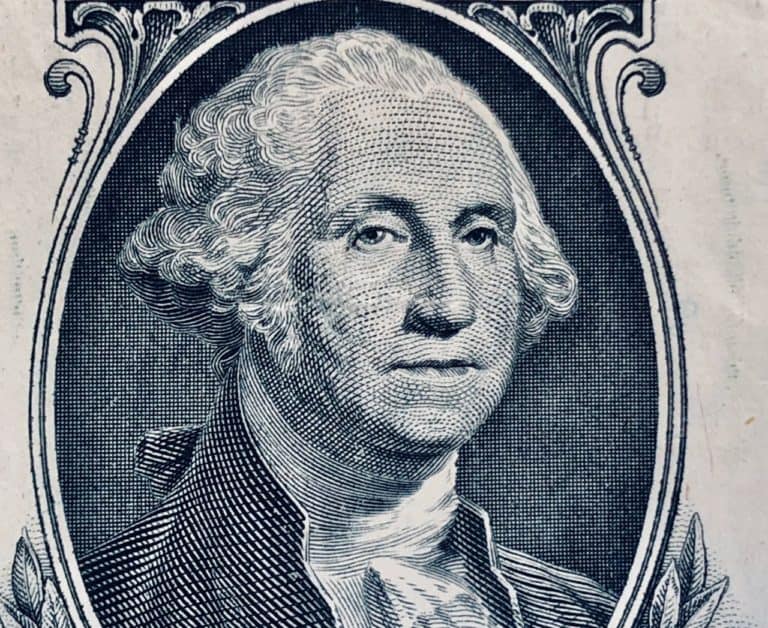 On their one year anniversary, TrustToken has added real-time confirmation of funds and 1-click redemptions for their stablecoin TrueUSD.
TrustToken said the new feature created a "new standards for fiat-backed stablecoins."
Via a partnership with accounting firm Armanino, TrueUSD traders will be able to view a real-time dashboard of TrueUSD funds. TrustToken states that the real-time dashboard has been built independently by Armanino and will provide third-party confirmation, with TrustToken as an exclusive client.
The dashboard will be open to the public in April.
Noah Buxton, Director of Risk Assurance & Advisory at Armanino, said the proven track record of TrustToken made them the perfect partner on the crypto innovation:
"We believe continuous assurance and audit is no longer a far-off future, but rather an imminent reality."
Armanino will connect directly with to third-party escrow accounts holding the US dollars that collateralize TrueUSD tokens, and runs their own ETH nodes to ensure accurate TUSD token supply.

Rafael Cosman, co-founder and Head of Engineering and Product at TrustToken, said this sets a new standard not only for stablecoins but for all tokenized assets. TrustToken is on the record regarding their intent to create a whole host of fiat backed and other asset-backed digital assets.

Cosman highlighted the importance for traders to know that at all times their tokens a truly backed by "real world value." Some other stablecoins have been questioned about their one to one relationship regarding the asset.

TrustToken's minimum TrueUSD purchase and redemption amount is now $1,000. With 1-click redemptions, verified users send TrueUSD tokens to their personal redemption address from any wallet and US dollars are automatically wired to their bank account. TrustToken says this process makes it significantly easier to redeem TrueUSD directly from exchanges, which is not possible with any other stablecoin on the market.

TUSD is listed on multiple exchanges including Binance, OKEx, DigiFinex, Bittrex, and Huobi.

Sponsored Links by DQ Promote