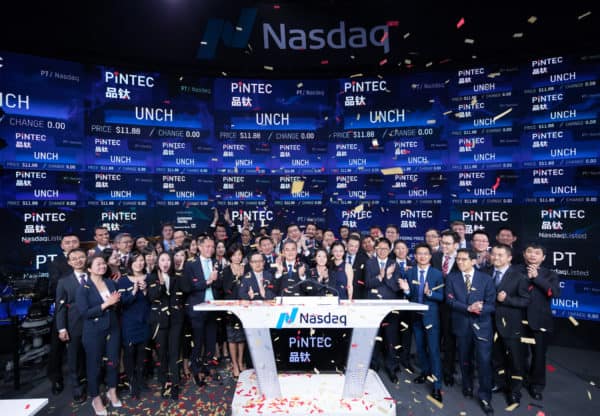 Chinese fintech Pintec Technology Holdings Limited (PINTEC) announced on Friday it has formed a partnership with online education platform Xueba100 for installment financing. According to PINTEC, Xueba100 is the one-on-one tutoring brand of Xuebajun that specializes in intelligent online education.
The fintech reported that with its digital credit assessment technologies, customers of Xueba100 can easily apply for installment purchases by supplying basic personal information after making a down payment, and get the result in just a few seconds. It was revealed:
"China's online education market is expected to reach 433 billion RMB by 2020, with the number of online education users reaching 296 million, according to an online education industry report by iiMedia Research. Statistics show these users tend to have relatively high credibility and low fraud risks, and they are increasingly willing to choose installment payment when buying highly priced courses online."
PINTEC went on to add that with installment financing it has established partnerships with enterprises from various fields, including Ctrip, Qunar, Hujiang Education, Vip.com, Shefenqi, and Evercare.