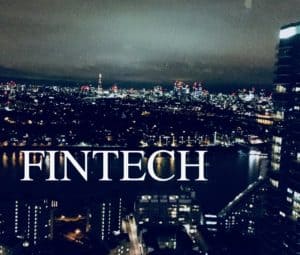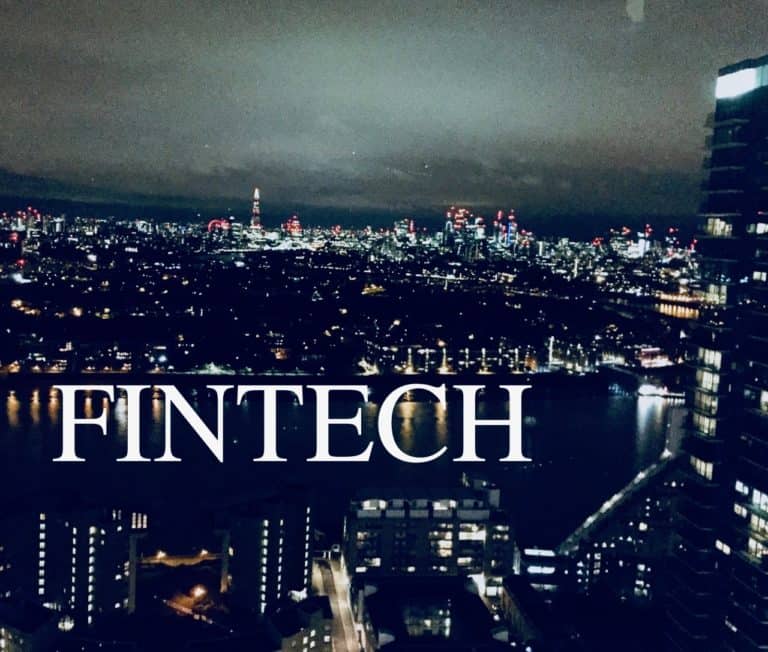 Fintech innovator Fenixera has launched its reporting and tracking platform. Fenixera, a global debt recovery platform tool designed to protect people from having to write-off international debt, is based in Norway. The platform account software aims to enable users to check people's credit and payment history (including crypto-assets) regardless of where they live. With $140K USD already invested in the project, Fenixera seeks to make collecting invoices, managing accounts and maintaining a healthy credit score easier. Authorized accountants in Norway will be on-hand to provide support.
#Fintech innovator @Fenixera1 has launched reporting and tracking platform. #crypto #accounting
Initially founded as an account management firm, helping newcomers start a new business in Norway. Since 2017, Fenixera has expanded into Latvia, Lithuania and Poland; the current plan is to continue growing internationally. Fenixera's multipurpose bookkeeping platform reportedly crosses financial borders and has a free-of-charge invoicing system available to all users which may help with payment processing, data analytics, and automated reporting.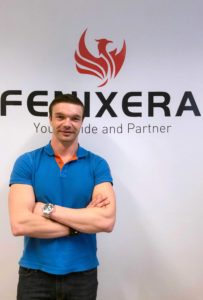 "After starting as a small bookkeeping company, working exclusively with Norwegian firms, we are going global this year. Our next branch will open in Lithuania on 29 March 2019, and many others will follow," Fenixera Chairman explained Valerijus Svitovas. "We recognise that traders worldwide need legitimacy and integrity when it comes to managing cryptocurrencies, and Fenixera has the expertise and knowledge to ensure their protection."

Inclusive of its in-house loyalty system, all Fenixera company customers will receive FNA tokens for using their services and for the money they spend with them. There is a total supply of 800,000,000 FNA with a hard cap of 400,000. Fenixera said that the FNA token value will always be 1% of the amount paid, which can have a value of 0.1 US dollars at the beginning and then $4-5.

Furthermore, users can access their credit scores to see how paying off debt is helping to improve their rating in real time. As digital currencies become increasingly mainstream, the Norwegian accounting platform is looking to help streamline crypto-payments and debt collections on a cross-border basis.

Crowdfund Insider has reached out to Fenixera for more details regarding the platform's international growth plan and the shift from an account management firm to global debt recovery platform, as well as this the token options, fintech sector niche, sourcing clients and investor details. Responses will be shared when received.

Sponsored Links by DQ Promote