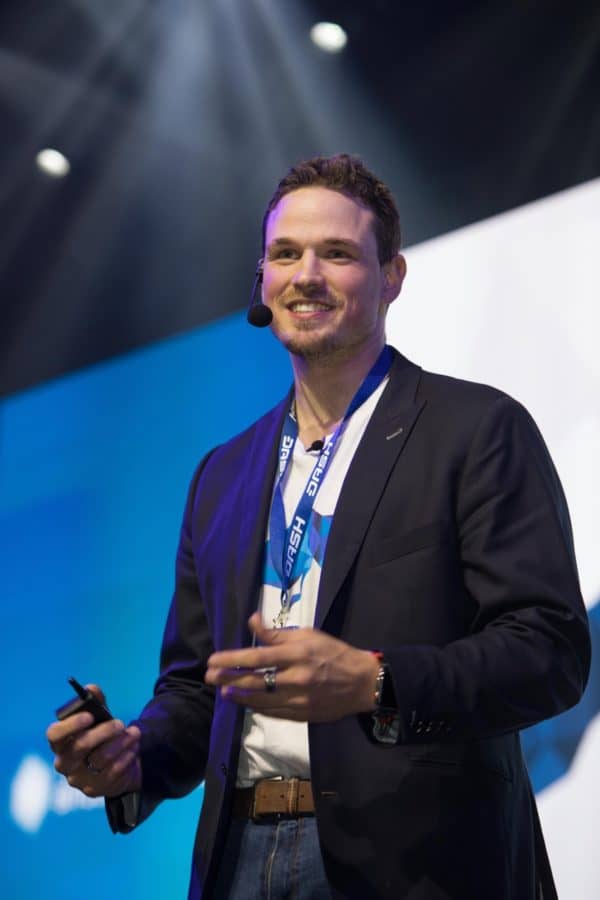 Security token platform Polymath has formed a new partnership with Ethereum and Cardano co-founder Charles Hoskinson to launch a targeted security token blockchain. The news was revealed today during a presentation at Consensus.
Polymath Co-Founder Trevor Koverko joined Hoskinson on stage to make the announcement. Hoskinson will take on the title of Polymesh's co-architect.
The move seeks to address the emerging digital asset sector specifically for securities and the need for robust compliance. Polymath reports that, to date, 120 security tokens have been issued utilizing its services.
While Ethereum is widely utilized for both digital securities and other digital assets there is widespread belief that a standard crafted specifically for securities is the best path forward.
Polymesh's intent is to become the "underlying infrastructure for the world's capital markets."
An FAQ has been posted on the Polymath website.
Koverko stated:
"We're incredibly excited to work with Charles on the world's first purpose-built blockchain for security tokens. As the co-founder of both Ethereum and Cardano, Charles brings one-of-a-kind expertise to Polymesh, and is the perfect person to act as Polymesh's co-architect."
Hoskinson said there are "quadrillions of dollars" in securities. He is looking forward to building the blockchain that secures them all.

Sponsored Links by DQ Promote