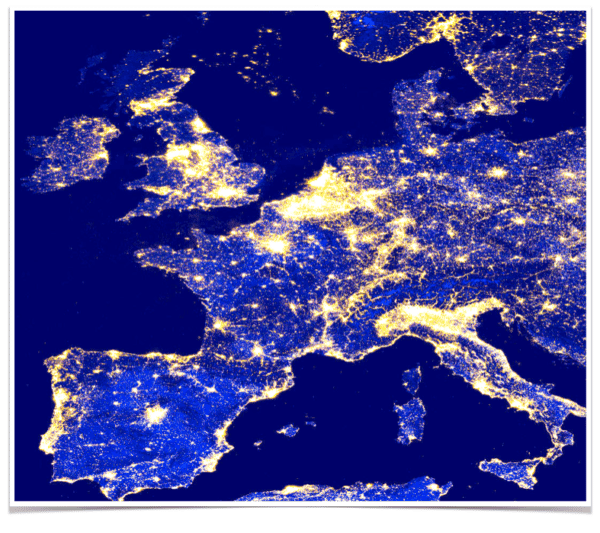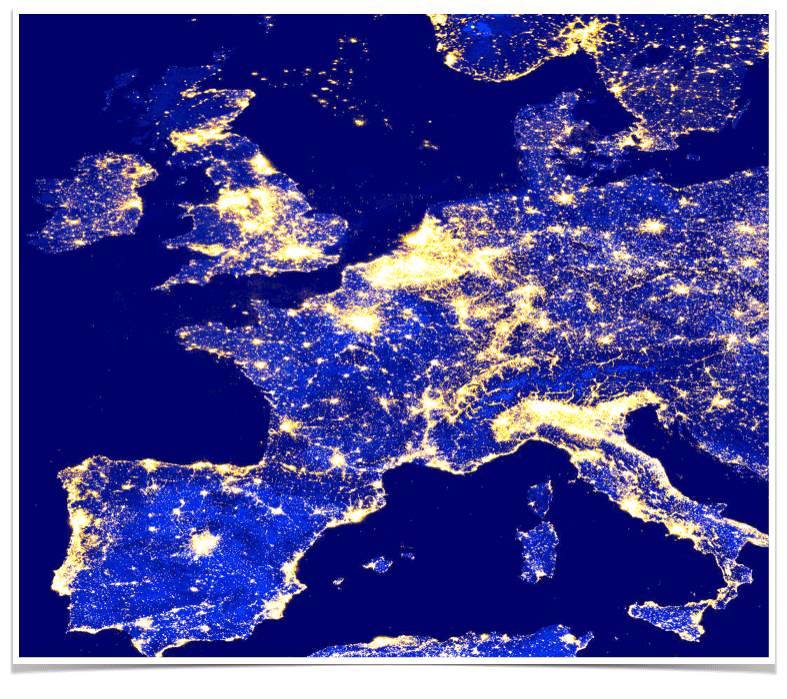 Global crowdfunding platform OurCrowd announced on Monday it has joined forces with NOAH Advisors, a European corporate finance boutique and organizer of the NOAH Conferences, to jointly promote startup investments in Europe.
Through the partnership, NOAH Advisors will support OurCrowd in expanding its European deal flow into top European startups, in countries such as Germany, Switzerland, and the UK. NOAH Advisors' network of Family Offices, senior executives, tech investors, and startups will also gain access to OurCrowd's top investment opportunities. While sharing more details about the partnership, OurCrowd CEO Jon Medved stated:
"Europe is practically next door, with many Israeli startups choosing to focus on this market. We are excited to partner with NOAH in growing OurCrowd's European activity both in terms of high-quality investors and impressive deal flow. There are amazing innovations being developed in Europe now, and now is the time to bring Israel and Europe closer, collaborating on new ideas and innovation finance."
NOAH Advisors founder and CEO, Marco Rodzynek, also commented:
"The partnership with OurCrowd allows NOAH to offer fantastic new investment products to our network. Family Offices and high net-worth individuals, who are increasingly interested in growth investments, get directly exposed to the best companies in Israel and globally. Moreover, OurCrowd opens up a new pool of capital to the best European growth companies."
OurCrowd went on to add that the partnership will launch at the NOAH Conference in Berlin (June 13-14, 2019), which will feature selected OurCrowd portfolio companies, the principals of which will have the opportunity to showcase and expand business development relationships in Europe.