Online lending platform Funding Circle announced on Monday it has teamed up with Merseyside Pension Fund to launch UK Economic Impact Fund for British small businesses. According to the duo, the UK Economic Impact Fund will give institutional investors including pension funds, insurance companies and local authorities, the opportunity to lend directly to SMEs, powering the UK economy whilst earning an attractive, risk-adjusted return.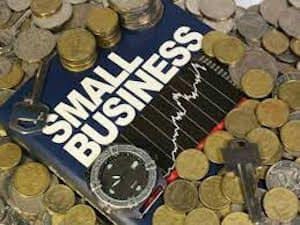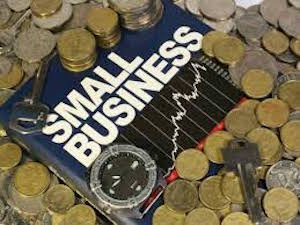 Funding Circle reported that Merseyside Pension Fund will invest £30 million alongside Funding Circle, initially supporting an estimated 430 small businesses across the UK as a result. It was also revealed:
"The private fund is a new way for institutional investors to lend to SMEs through an 8-year closed-ended structure, targeting an annualised net return of  5.5 – 6.5% and opening up further pools of capital to UK small businesses."
Speaking about the collaboration, Sachin Patel, Chief Capital Officer of Funding Circle, stated:
"Today's announcement is further validation of the important role lending platforms play in making the SME loan asset class accessible to a wide range of investors. Through our latest UK Economic Impact Fund, investors can contribute to economic growth and job creation by supporting small businesses, whilst earning attractive, stable returns as a result. We welcome the opportunity to work with Merseyside Pension Fund as the lead investor and we look forward to welcoming more investors in the near future."
Linda Desforges, Senior Portfolio Manager at Merseyside Pension Fund, also commented:
"We view Funding Circle as the pre-eminent operator in the platform lending space and are pleased that through their infrastructure we can support small businesses whilst earning a good level of income for the Pension Fund."
Funding Circle went on to add that Merseyside joins other investors in the UK including 81,000 individuals, the British Business Bank, the European Investment Bank and financial institutions such as asset management and insurance companies, who lend through the Funding Circle platform.