Cheers Paytech, a Singapore-based fintech startup, announced this week has partnered with Mambu to provide the core banking technology for all wallet accounts to fuel growth. According to Cheers, this new collaboration will facilitate the backend movement of funds within the Cheers Wallet Engine.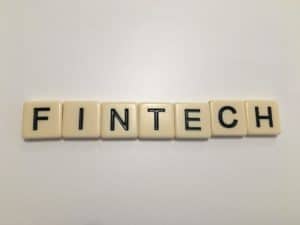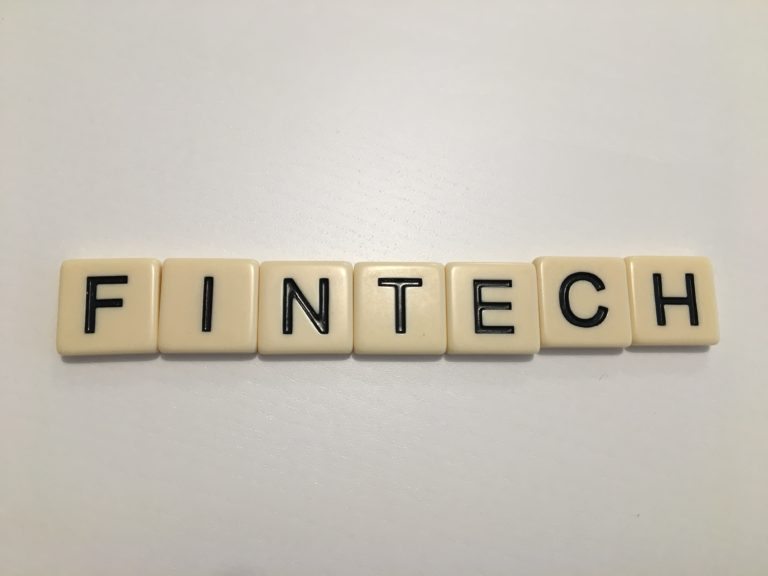 Founded in 2018, Cheers Paytech claims to be one of Asia's top fintech startups for wallet infrastructures and it provides businesses with a solution to launch white-labelled in-app wallets within their own apps and for their own users all over the globe.
"The Wallet Engine combines technology and regulatory compliance so that businesses can launch in-app wallets with a global reach and without the need to become regulated themselves."
While sharing more details about the partnership with Mambu, Cheers Paytech's Chief Executive Officer, Gregor Arn, stated:
"At Cheers Paytech we pride ourselves on providing customers with the best, most innovative technology available. We chose Mambu to provide our core banking system because their capabilities are fully aligned with our model, goals and culture."
Myles Bertrand, Managing Director of APAC at Mambu, also remarked:
"The financial sector is leveraging digital technology to meet the changing expectations of customers and markets as well as reach underbanked and unbanked consumers. As the leading SaaS banking engine, Mambu is aligned to Cheers Paytech's innovative model and culture, and supporting agile and quick integration and we look forward to working closely with them to help customers across the region."
The companies went on to add that Mambu's cloud-native and API-first architecture will help the team to deploy within a matter of months, enabling a composable solution that allows Cheers Paytech to be as agile as possible in adapting to customer needs as they change.