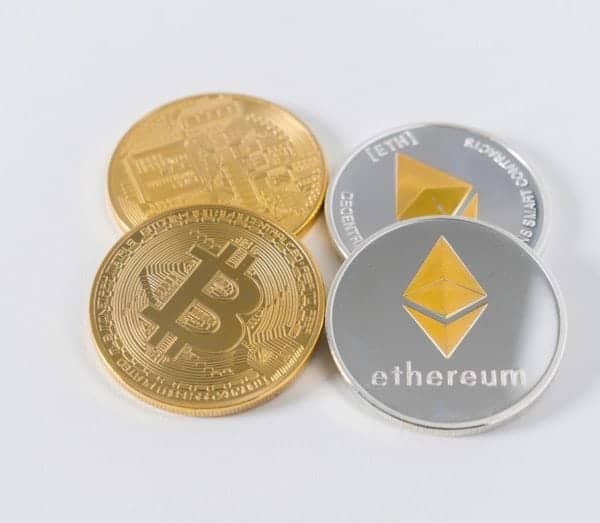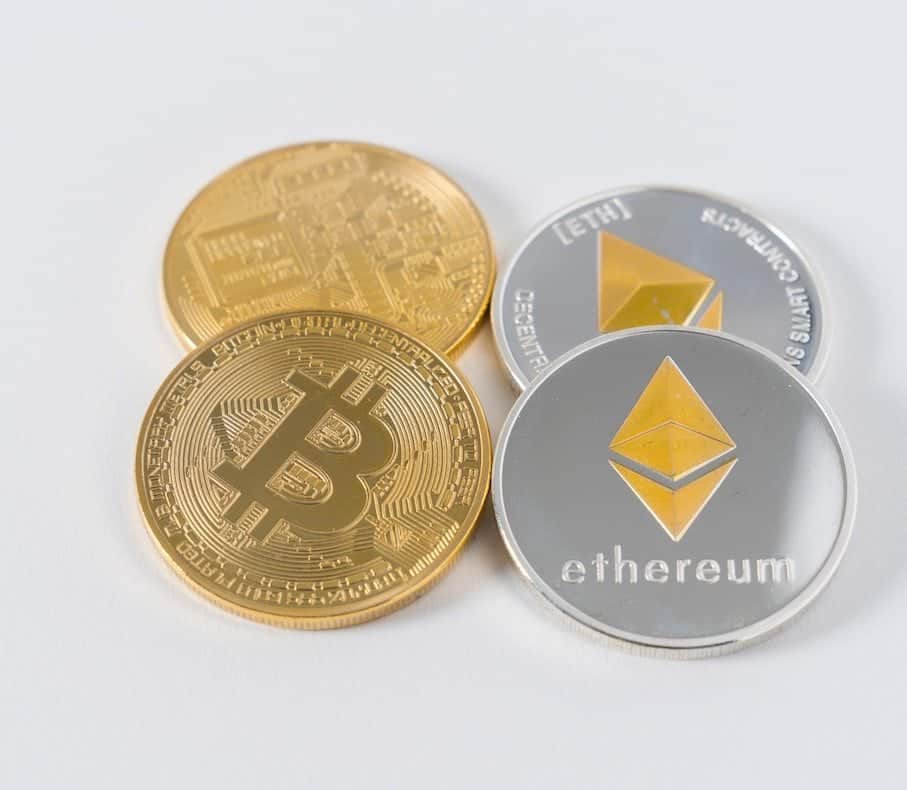 Cryptocurrency payments processor CoinPayments announced last week it has formed a new partnership with Cryptwerk, a comprehensive online directory of various merchants and retailers around the world where consumers can spend their cryptocurrency.
According to CoinPayments, theCryptwerk directory covers a broad range of both online and in-store merchants across several categories, including online retailers, shops and markets, travel and tourism services, gambling and gaming, news and analytics, software services, and even restaurants and cafes. While sharing more details about the partnership, Sean Mackay, Operations Lead at Coinpayments.
"We felt that a partnership between Cryptwerk and CoinPayments would help benefit both our merchants, giving them an outlet to inform others about their willingness to accept crypto payments, and cryptocurrency holders, giving them a single source for finding a variety of merchants willing to accept their cryptocurrency."
Coinpayments listing on Cryptwerk will also benefit from the following additional features:
Links to merchant stores for easy navigation.
A list of coins accepted by merchants.
Links to relevant areas of the CoinPayments site to help merchants or users register.
Links to CoinPayments social media accounts.