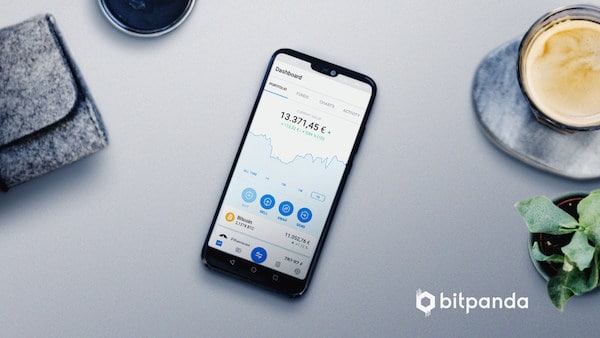 Austria-based fintech Bitpanda announced on Wednesday it is set to launch its new global digital asset exchange. This news comes just after the company raised €43.6 million through its Initial Exchange Offering (IEO). As previously reported, Bitpanda claims to be Europe's leading retail broker for buying and selling Bitcoin, Ethereum, IOTA and other cryptocurrencies. The platform now has more than one million users.
"At Bitpanda we are firm believers in the innovative power of cryptocurrencies and the blockchain technology. Our mission is to be the key driving force in the ongoing fintech revolution by providing easy-to-use, safe and trustworthy access to any digital assets for both new and experienced users."
Bitpanda's product allows crypto-to-crypto trading around the world and fiat-to-crypto trading in more than 54 countries. It has been developed 100% in-house over the past two years. Bitpanda CEO Eric Demuth, stated;
"Our goal is to establish the Bitpanda Global Exchange as the largest Euro exchange with the lowest fees for fiat-to-crypto trading in the industry. Bitpanda has been around since 2014 and holds an excellent reputation. We can build on a lot of synergies and experience."
Bitpanda went on to add that it will use the €43.6 million raised to drive expansion beyond Europe and cryptocurrencies. The company is continuing to work hard towards a fairer, more transparent and easily accessible world of personal finance.