Singularity Studio, the for-profit spin-off of SingularityNET (SNET) – a non-profit Netherlands foundation building a decentralized blockchain AI platform, has signed a "Strategic Cooperation Memorandum" with PICC Finance Services. PICC is a subsidiary of the Fintech arm of the People's Insurance Company of China Holding Co. Ltd.
The two companies are said to partner on developing areas of AI and blockchain-based Fintech solutions.
According to a release, the agreement between PICC FS and Singularity Studio provides for a detailed plan for the deployment of AI products and services as well as a comprehensive strategy to support the internationalization of the PICC Fintech operation.
SNET will also support the PICC FS partnership with the Plug & Play tech center to open an accelerator in Beijing to develop research initiatives, stage training programs and hold events.
PICC FS is expected to work with SNET's affiliated AGI Society to promote the development of Artificial General Intelligence (AGI) education and research in China.
Gu Wei, CEO of PICC Financial Services, said that tech innovaiton is transforming the insurance industry:
"Currently we deploy AI and blockchain solutions across a range of product lines and services. This Strategic Partnership accelerates our AI development plans and provides a platform for global expansion."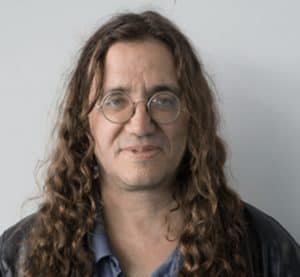 Dr. Ben Goertzel, Chairman of Singularity Studio and Founder of SingularityNET, stated that PICC will move forward rapidly in this "revolutionary era of Fintech on a global basis."

The two partners are said to first focus on applications such as AI-enabled marketing, linguistic and voice recognition, smart evaluation and settlement of claims, and the use of the blockchain to manage the supply chain and identify fraud.

Wang Jun, Vice President of PICC Financial Services said that by working with SNET and Singularity Studio it is possible to provide the world with cutting edge Fintech solutions.

Sponsored