FinFit, a U.S.-based fintech that provides more than 80,000 American companies with a financial wellness benefit platform, announced on Monday it has formed a new partnership with Execupay,a privately-owned provider of HR and payroll services and software.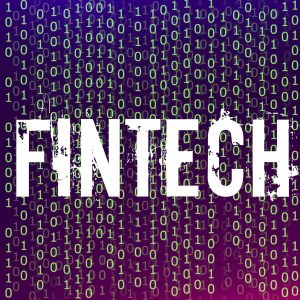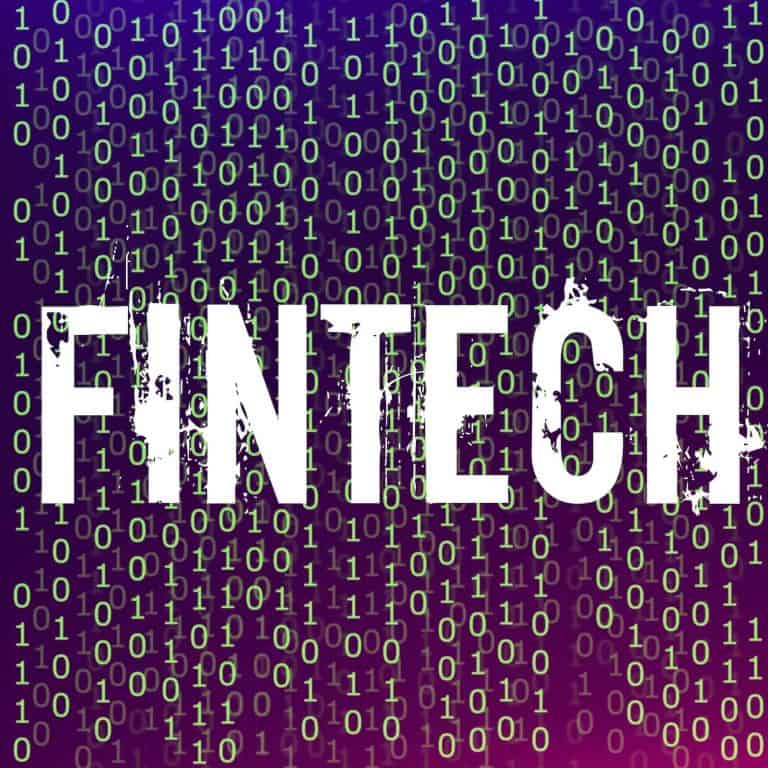 FinFit reported that through the collaboration its platform is now available to more than 70,000 Execupay clients, offering access to a suite of essential tools and resources to improve employees' financial well-being. Speaking about the partnership, David Kilby, President of FinFit, stated:
"FinFit supports Execupay's mission to enable employers to grow their businesses and achieve positive ROI. We provide support and guide employees down the path to financial stability, allowing them to refocus on work. We are proud to offer a variety of solutions to support all employees, regardless of their location or tenure. We are here to improve employees' financial well-being and decrease stress levels, and we're proud to work with the Execupay organization and their clients to help them create positive, healthy workplaces and workforces."
Scott Abramson, VP of Sales & Marketing at Execupay, also commented:
"Our clients work hard to run successful businesses and retain top talent. Our goal is to lessen the administrative burden for our clients – our partnership with FinFit adds huge value for our clients and requires zero work on their end."
FinFit added it provides a "holistic" solution for companies nationwide in order to help their employees become more financially stable and increase workplace productivity.