U.S.-based fintech Dwolla announced on Tuesday it has formed a new partnership with Currencycloud to allow clients to facilitate international payments. According to Dwolla, the collaboration provides businesses with a solution to send and receive international payments in a digital economy.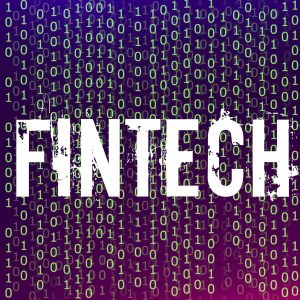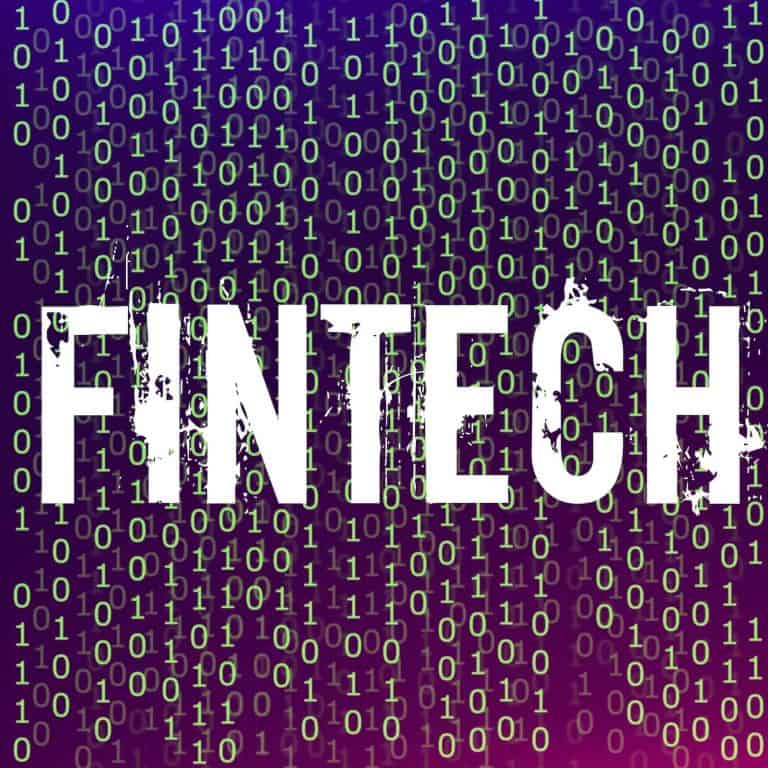 While sharing more details about the partnership, Stephanie Atkin, Dwolla's Vice President of Marketing, stated:
"We live in a world that is ever more connected. We want our phones to control our thermostats and our televisions, we want our messaging apps to sync up with our calendar apps. The Dwolla Partner Ecosystem was born out of that idea of interconnectivity. Dwolla is the leader in domestic payments, Currencycloud brings that same level of trust for international payments. This partnership allows our customers to get the best of both worlds. We couldn't be more excited about this opportunity and its potential."
Richard Arundel, Co-Founder and General Manager of North America at Currencycloud, then shared:
"We're thrilled to join the Dwolla Partner Ecosystem, a group of fintechs with shared passion for removing payments pain points with flexible API technology. We pride ourselves on helping to simplify international payments for businesses so that they can focus on delivering great customer experience, and with this new partnership our clients can now leverage Dwolla's domestic payments API."
Dwolla then added that with Currencycloud its clients no longer have borders for their payments.