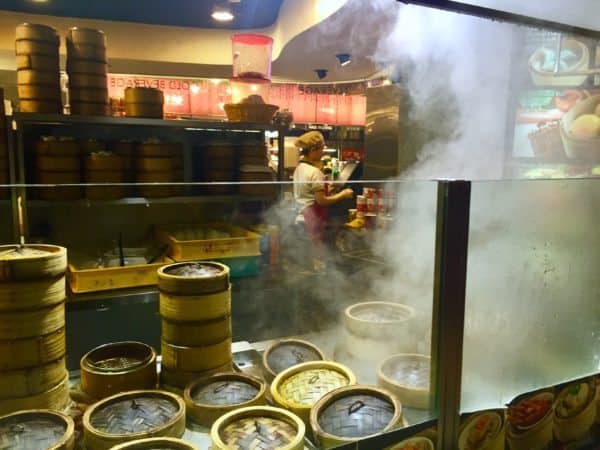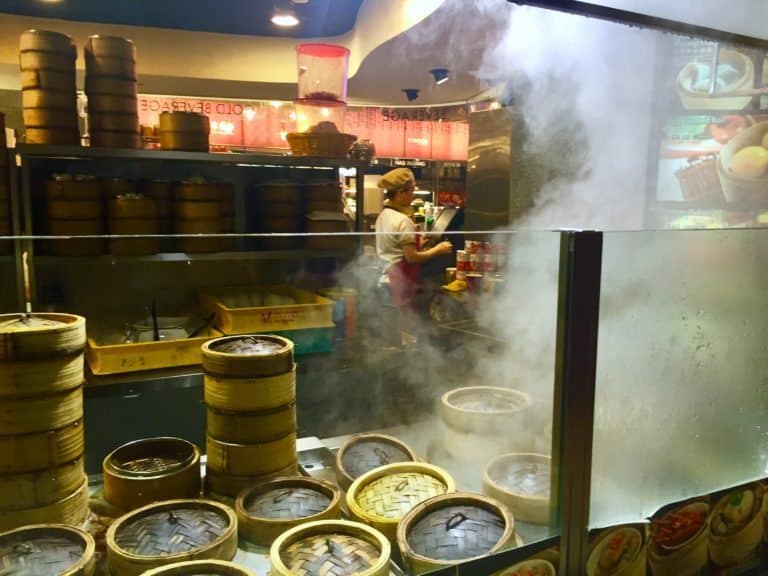 The ASEAN Financial Innovation Network (AFIN) committed to two memorandums of understanding (MOUs) on September 11, 2019, with Bridge+ and "Big Four" auditing firm PricewaterhouseCoopers' (PwC) Singapore branch.
Managing director of AFIN Manish Diwaan noted:
"AFIN is delighted that industry leaders are coming together to support the APIX platform. Our partnership will help the fintech ecosystem in the region to be more effective from a cost and effort point of view. We hope that more and more ecosystem partners will synergise and bring along their capabilities."
According to the MOUs, AFIN, Bridge+, and PwC will support various requirements and development efforts of the fintech community. The partnerships involve providing appropriate resources to fintech firms on the API Exchange (APIX) online community.  
The resources will be directed toward supporting the rapid expansion of local businesses. 
AFIN's main product, APIX, is a globally accessible cloud-based platform that assists financial institutions and fintech firms in collaborating with one another. APIX also allows users to create prototypes and quickly and cost-effectively deploy comprehensive solutions to the market.
Bridge+, a platform that brings together different people and organizations, will aim to cultivate community and relationship building for local fintechs, by allowing firms to use its co-working spaces to conduct events, including workshops, seminars, and exhibitions that encourage active collaborations. 
APIX members can register for monthly roaming subscription plans that allow them to access Bridge+'s amenities and shared workspaces in major Asian markets.
According to the MoUs, PwC Singapore's Venture Hub1 will be connecting Fintechs on the APIX platform with venture capital firms, project accelerators and incubators, in order to help tech companies expand into various markets. 
Chief fintech officer of the Monetary Authority of Singapore (MAS) Sopnendu Mohanty stated: 
"Fintechs … require physical world services that can fast track and support their growth trajectory. These partnerships with Bridge+ and PwC will provide fintechs on APIX a great head start and access to experienced partners, allowing them to scale their business globally as well as to penetrate new markets."
Senior Executive Director of CapitaLand Manohar Khiatani said:
"CapitaLand's Bridge+ will provide the platform for the international fintech community to connect and collaborate regionally through our presence across Singapore, China and India."
Fintech leader of PwC Singapore Wong Wanyi remarked:
"Through APIX, fintechs will be able to tap on PwC Singapore's deep business and industry expertise to help them establish and scale their businesses so that they can focus on the things that matter most."
Sponsored Links by DQ Promote