Fintech unicorn SoFi announced over the weekend it has teamed up with LA Stadium and Entertainment District to open the new SoFi Stadium, which will be the future home of the Los Angeles Chargers and the Los Angeles Rams.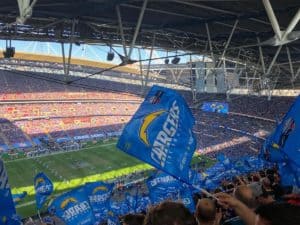 SoFi reported that the new stadium is set to open in 2020 and will be "the centerpiece" of Hollywood Park, a 298-acre world-class sports and entertainment destination being developed by Los Angeles Rams Owner and Chairman, E. Stanley Kroenke.
"SoFi Stadium will hold year-round sports and entertainment events and will be the host of Super Bowl LVI in 2022, the College Football National Championship game in 2023, and the Opening and Closing Ceremonies of the 2028 Olympic Games."
While sharing more details about the stadium, Anthony Noto, CEO of SoFi, stated:
"We're thrilled to be introducing SoFi Stadium to the world, through our partnership with Hollywood Park. This is a giant leap toward achieving our company's mission of helping people get their money right by reaching our members where they are. The partnership with this transformative project taking shape under Stan Kroenke's leadership is the perfect opportunity to drive awareness and trust in the SoFi brand as we continue to grow and reach members on a national level."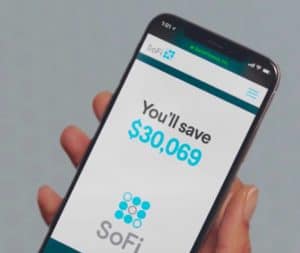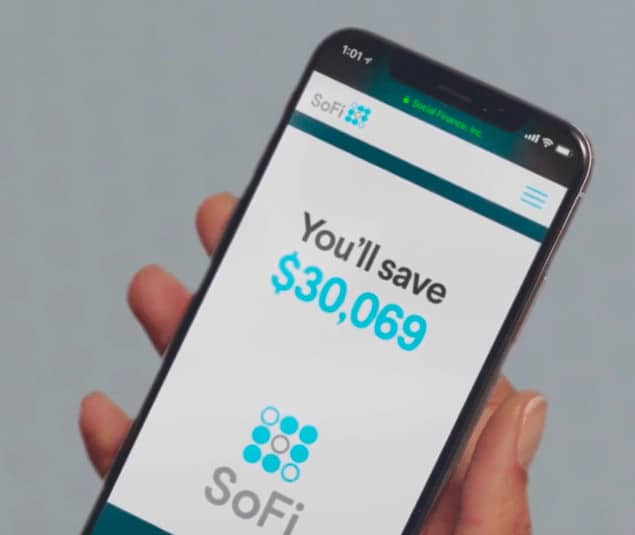 Kroenke further explained:
"It would be impossible to build a stadium and entertainment district of this magnitude without incredible and innovative partners who share our ambitions for Los Angeles, our fans worldwide and the National Football League. Since breaking ground at Hollywood Park, more than 12,000 people have worked side-by-side on this project, and we are proud to now have SoFi join us on this journey as we prepare to open in the summer of 2020."
SoFi went on to add that the SoFi Stadium will have a seating capacity of approximately 70,000, expandable up to 100,000, with 260 luxury suites, more than 13,000 premium seats, and over three million square feet of usable space. A 27,000 square foot SoFi-branded VIP activation space inside the stadium will be utilized for special events, including a dedicated SoFi lounge for its members to access, one of the exclusive opportunities the company plans to offer members as part of this partnership.