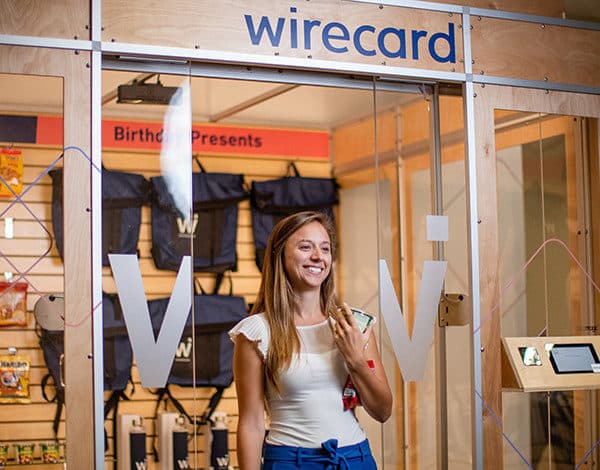 Germany-based global provider of digital payments and commerce solutions Wirecard announced its new Salesforce Commerce Cloud Integration. According to Wirecard, the integration will enable merchants to integrate their shops with Wirecard's digital financial commerce platform and provide business customers, as well as consumers, with what Wirecard claims is an "optimal payment experience."
While sharing more details about the integration, Fredrik Neumann, VP Sales Retail at Wirecard, stated:
"We are delighted to be able to offer Salesforce Commerce Cloud users the possibility of integrating superlative payment solutions into their shops via the Wirecard digital Financial Commerce Platform and provide a Unified Commerce experience. The combination of these technologies can enable merchants to launch their shops sooner, grow faster and reach more customers worldwide."
Wirecard went on to add that by using its platform, merchants are able to accept all major digital payment methods as well as benefit from post-processing operations such as capture, refund, and cancellation within the same service offering.