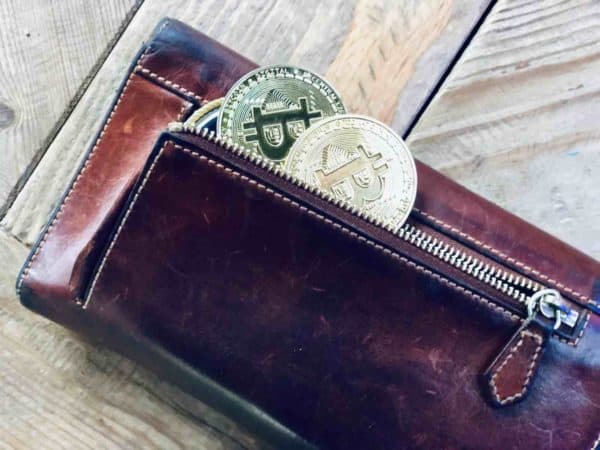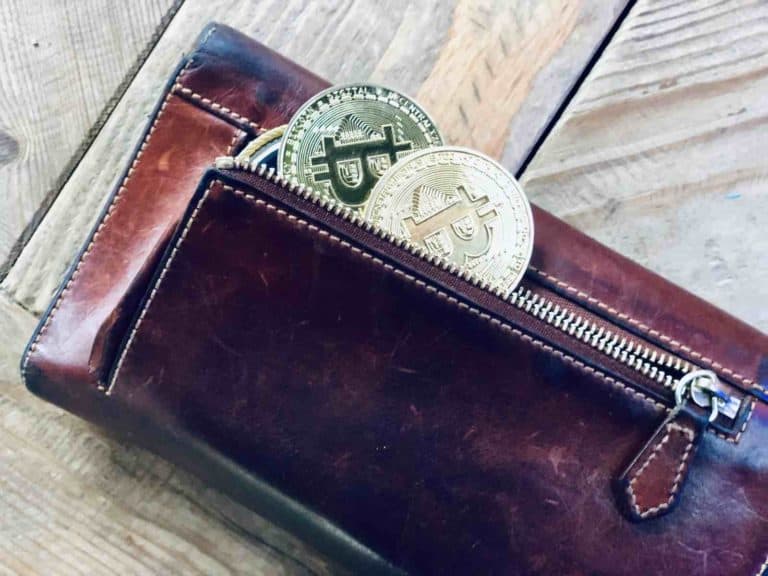 PayRue, a European based wallet focusing on exchange, transfer, and storage of cryptocurrencies, announced on Friday it has teamed up with global investment platform TokenMarket to continue its European expansion. PayRue reported that as part of the partnership, it has acquired TokenMarket's decentralized crypto exchange that will launch under PayRue's Estonian license. It was also reported:
"Parties have also agreed on long term, exclusive marketing and promotional activity, combined with the integration of services across their respective platforms that totals 200,000 users."
Speaking about the partnership, Mikael Olofsson CEO of PayRue, stated:
"Working with TokenMarket on a cryptocurrency trading platform is an exciting development for PayRue. Some may see the exchange market as crowded, but our view is that regulated decentralized exchanges are the next evolution and very few companies are prepared for this. We believe that our users will benefit from the security and transparency that centralized exchanges are currently failing to deliver, as showcased with the continuous hacks and fake trading volume."
Ransu Salovaara, CEO of TokenMarket, also shared:
"We are excited to work with PayRue as we believe there will be a monumental shift to regulated wallets and exchanges. This partnership allows us to put all our focus on token issuance and the tokenized securities market, which we expect will be a billion-dollar business in the coming years."
As previously reported, PayRue was created to support the growth and mass adoption of cryptocurrency. To do this, the company offers an application that allows users to exchange, hold, and transfer cryptocurrency.
"PayRue is offering services that will support the growth for cryptocurrency as a new emerging asset class. With already built and working technology and growing user base we feel we are well positioned to further expand our user base whilst adding on new services and cryptocurrencies."
The partnership comes just a couple of weeks after PayRue closed its equity crowdfunding campaign on Seedrs. The platform secured a total of £118,098 in funding through the funding round. PayRue TokenMarket Exchange will launch its non-custodial exchange in October 2019 supporting cryptocurrencies, utility tokens, and stablecoins.