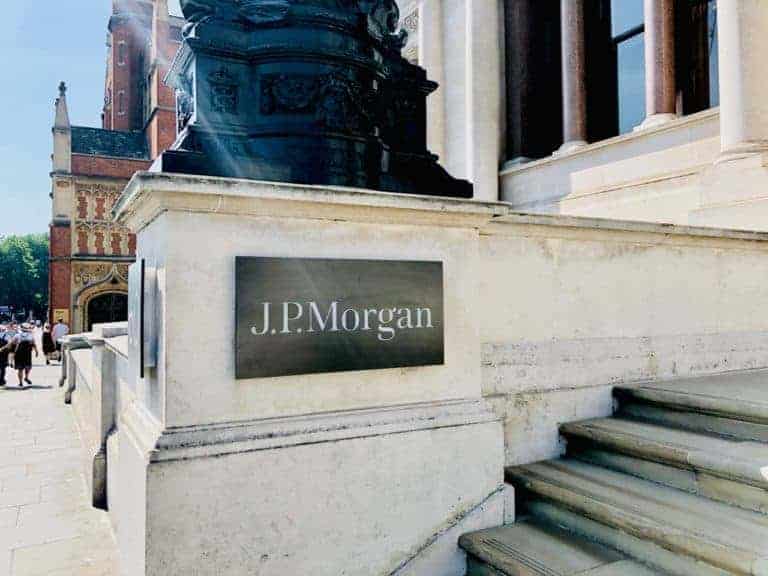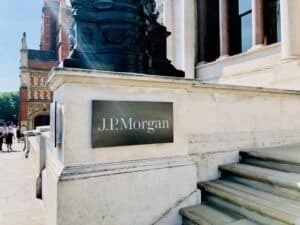 JP Morgan, the world's sixth-largest bank, has reportedly acquired an undisclosed stake in Limeglass, the developer of a set of tools that eliminate information overload in order to help people focus on the "relevant paragraphs" of their financial market research.
As one of JP Morgan's in-residence startup graduates, Limeglass' technology has been developed to automatically analyze the important information in research documents in real-time. The analysis tools take into consideration the context and structure of research papers.
The firm's analysis tools use proprietary artificial intelligence (AI), natural language processing (NLP), and machine learning (ML) to "smart-tag" individual paragraphs in context. This allows financial institutions to personalize their research for internal and external users.
Rowland Park, co-founder and CEO at Limeglass, stated:
"The volume of financial research, and the lack of innovation in how it is delivered, mean that market participants can spend hours searching through their email to find information on the trades they are considering. It is all too easy to miss vital information buried deep in large documents, wasting time and valuable research insights. Limeglass cuts through the noise, providing users with only the relevant paragraphs in their financial research with a simple search."
Limeglass graduated from JP Morgan's in-residence program, which incubates various tech startups in order to help them create production-ready solutions that solve important wholesale banking problems. Other companies that took part in the in-residence program include Wematch, a trade matching service, post-trade firm AccessFintech, and data management platform Mosaic Smart Data.
Hussein Malik, head of transformation & implementation across sales & research at JPMorgan, noted:
"The insights our Research teams produce daily are a huge source of value to our clients. We are continuously investing in technology to help deliver industry-leading content and to help us and our clients further mine that value."
Simon Gregory, co-founder and CTO at Limeglass, remarked:
"Having worked in research for all my life, I was always surprised at how much research was being missed by users.  We looked at the research consumption and distribution workflows from first principles and realised that the document centric approach was limiting access to the content. Using cutting edge technology to analyse the unstructured data in research documents, we've created a whole new way for market participants to engage with financial research."
Sponsored Links by DQ Promote