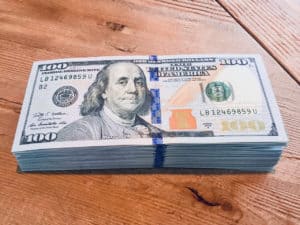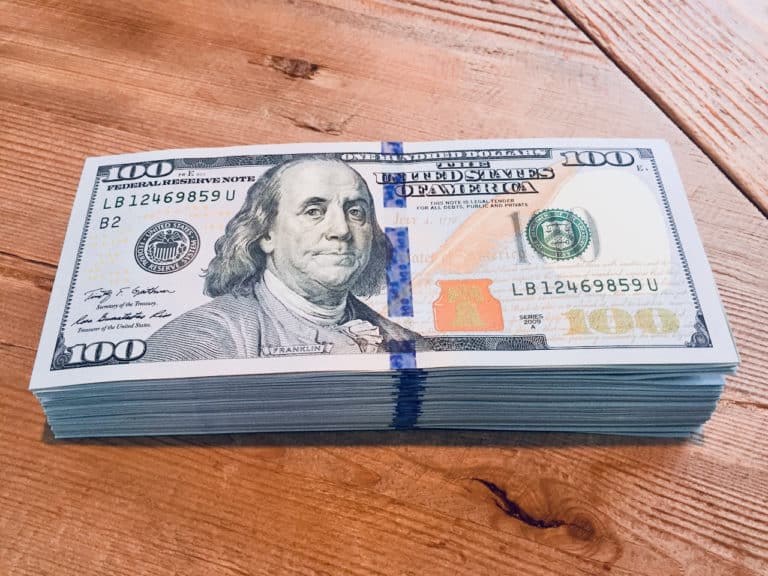 iCapital Network, a Fintech platform connecting investors to alternative assets, has signed a partnership with PIMCO to connect high net worth individuals (HNW) to non-traditional investments. PIMCO is enormous, one of the world's largest investment managers with well over $1 trillion in assets under management. In recent years, individual investors have shifted a growing portion of their assets to non-traditional or alternatives in recognition of the opportunity to generate higher risk-adjusted returns.
Technology has made it easier for individual investors to invest in once difficult to access asset classes such as private funds and real estate opportunities. PIMCO is one of many investment advisors and funds that now utilize iCapital to provide this type of service.
iCapital's tech automates the subscription process and integrates performance and tax reporting for alternative investments in an end-to-end platform.
Eric Mogelof, PIMCO head of US Global Wealth Management, said they were excited with the new partnershp as they "democratize alternative investments for qualified investors."
Lawrence Calcano, Chief Executive Officer of iCapital Network, said that alternative investments have historically been difficult to implement for the wealth management community. His company is "thrilled to continue to scale our services across the asset and wealth management spectrum to make streamlined access to alternatives a reality for advisors."