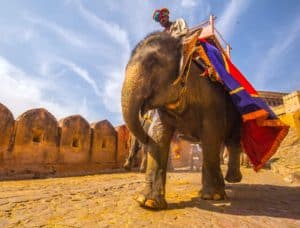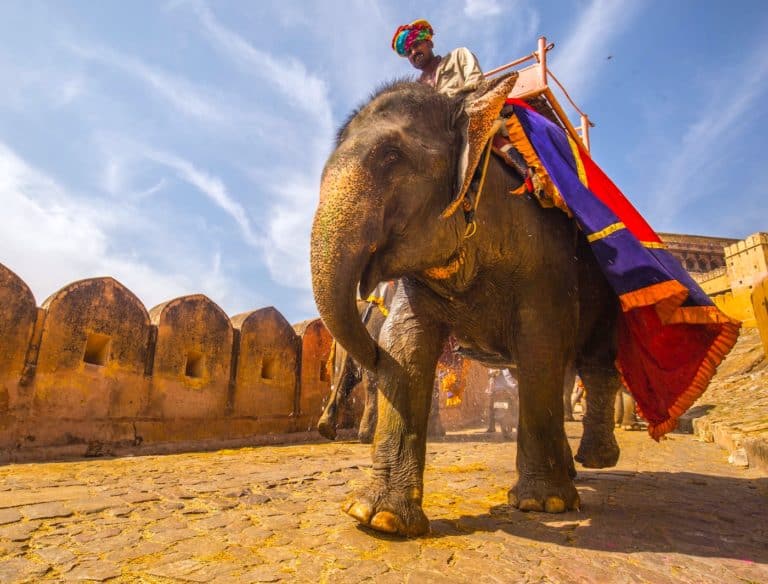 Finding a good law firm to work with can be challenging, however, Lawyered aims to make it simpler, easier and faster to get the legal services companies may need. The legal technology (Legaltech) startup has reportedly raised $100,000 from various angel investors.
The investors include: Pramendra Tomar, group general counsel at Apollo International, Ratish Pandey, former general manager at Bose Corporation, Munish Bhatia, former CSC and general manager at IAC, and Sumit Aggarwal, owner at Rainbows.
Lawyered's management aims to use the capital raised to further expand and improve its services in India's Legaltech industry, where experienced marketers are working to maintain control of the customer experience while strengthening their client relationships. The investment will also be used to support ongoing product development, and to help the company engage in  new partnerships and collaborations.
Lawyered is a Legaltech discovery platform which is notably a part of India's Accelerator Summer 2018 group. The company assists established firms, startups, and entrepreneurs in  getting the help they need by using a legal professional matching service that checks their specific requirements and provides the appropriate services. Lawyered also assists legal teams with their online and offline outreach programs, which helps them in getting more clients.
Lawyered reportedly has no service charges and follows a zero commission model. This is what makes the company's business model and value proposition unique.
Himanshu Gupta, founder and CEO at Lawyered, stated:
"The key area which Lawyered is transforming is how businesses find lawyers. With ever-increasing population of internet users, consumer demand through the internet is driving big changes in the way we find lawyers. The erstwhile methods such as personal connections or word-of-mouth aren't long-lasting or scalable. This is where Lawyered adds value to its customers. The encouraging response from the industry, as well as the investors, is indicative of the importance of what Lawyered does and what it adds to the world of business."
Sponsored Links by DQ Promote