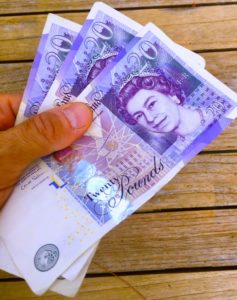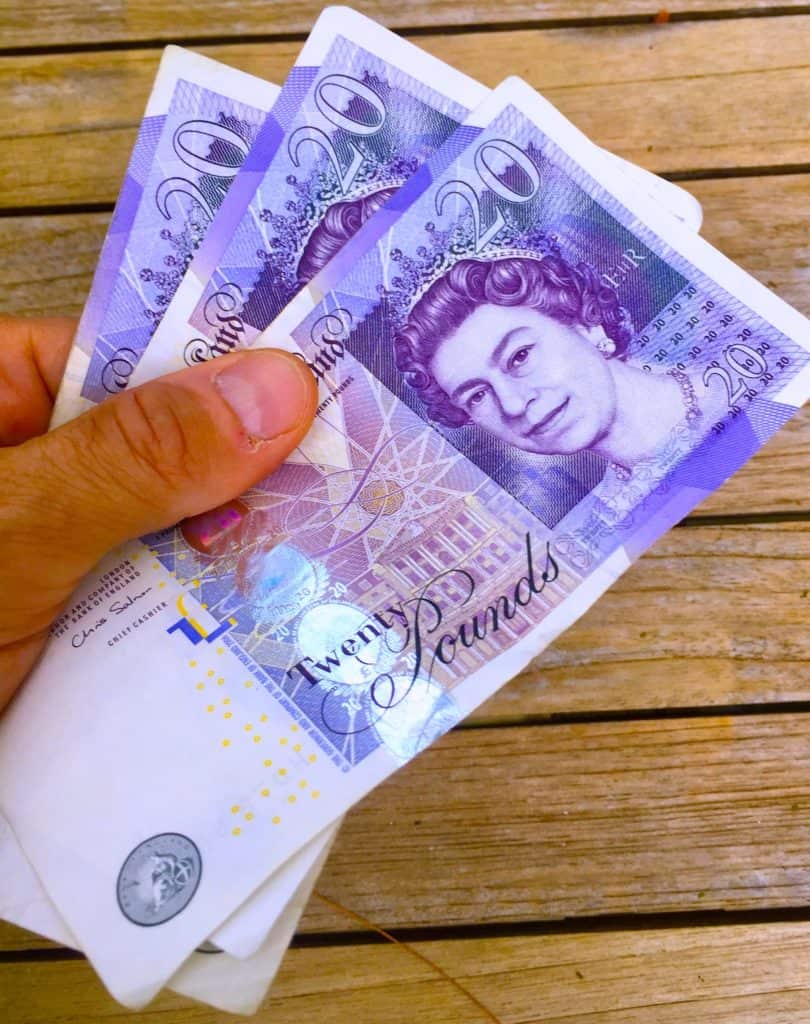 London-headquartered firm Laka has secured €4.2 million for the ongoing development of its bicycle insurance platform. The firm will be establishing its European headquarters in Amsterdam and will use the funds raised to further expand its operations across Europe.
Laka's latest investment round was led by venture capital companies LocalGlobe and Creandum. Others who also took part in the round include: Yes VC, the venture capital firm established by Caterina Fake, co-founder of Flickr, Jyri Engeström, co-founder at Jaiku and Ditto, and several other angel investors.
Launched in 2017, Laka's management says that if people break a bone or get road-rash, then they should receive much better care than just a cheque being sent to their home. The company's insurance product, which provides theft, damage, travel, race and emergency coverage, has been developed specifically to assist cyclists in recovering quickly, so they can to get back out on the road as soon as possible.
The company's "community-based" model is set up so that 80% of what platform users pay goes toward assisting members who may have damaged or lost their bike and 20% of the payment is used to help maintain Laka's operations.
LocalGlobe was founded in 2002 and is widely-known for making strategic investments in leading Fintech firms such as TransferWise. LocalGlobe has also placed investments  in Zego and Cuvva.
Remus Brett, partner at LocalGlobe, stated:
"Laka [aims to] return insurance to its pure, mutual heritage. Laka's members and their shared interests incentivise positive behaviour which in turn benefits the entire community. These principles are over 300 years old, the difference being technology and increasing consumer awareness that traditional insurance models, with complex clauses, excesses and a painful claims process are fundamentally broken."
Creandum has invested in Spotify and Klarna.
Carl Fritjofsson, partner at Creandum, noted that the word disruption is "used all too often in the world of entrepreneurship, but with Laka it actually fits very well."
He added:
"Laka truly improves the user experience 10x as well as lowers costs for its policyholders, all while providing a fair and transparent insurance coverage. What's not to love?."
Sponsored