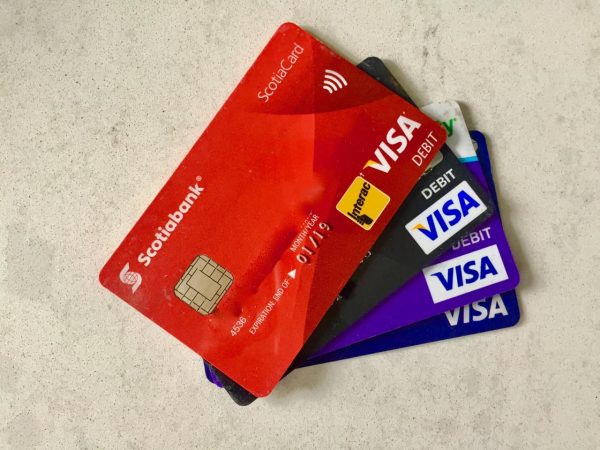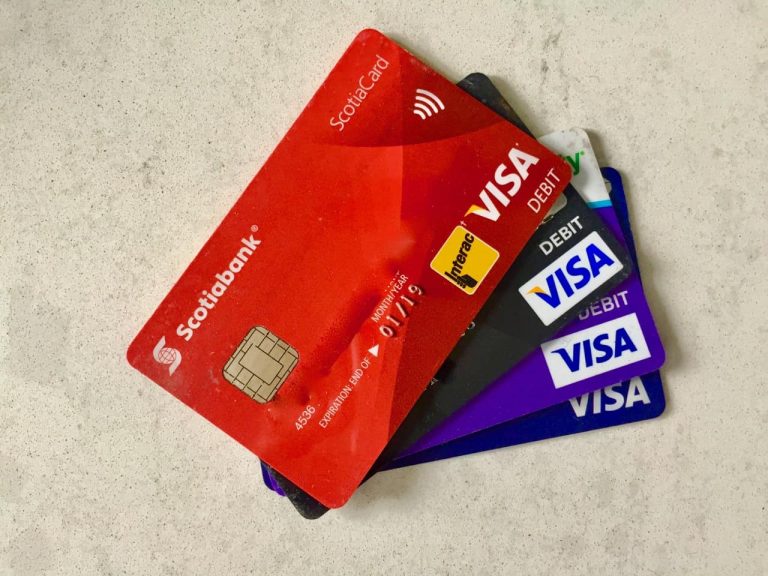 Rapyd, a global B2B Fintech as a Service provider, announced on Tuesday it has signed a new agreement with Visa (NYSE: V) to help expand its worldwide business operations. Through the partnership, Rapyd will collaborate with Visa to offer fintech and payment services, in which both firms will see opportunities to help businesses expand their core offerings with more expansive local and cross-border market solutions.
Also as part of the partnership, Rapyd will join Visa's Fintech Fast Track programs as an enablement partner to drive its speed to market for Fintechs through a variety of Visa payment solutions. Speaking about the partnership,  Sarel Tal, Vice President of Europe, Middle East and Africa (EMEA) at Rapyd, stated:
"As businesses look for global expansion opportunities they must contend with the complexity of integrating local and cross-border payment capabilities, including collections, disbursements, and card-based solutions. Now Rapyd can leverage Visa's offerings — Visa Direct for real-time funds transfers, Visa Token Services for secure digital payments, and Visa's issuance capabilities –  to enhance Rapyd's core issuing and acquiring services, unlocking simple, relevant payment experiences for these businesses globally."
Matt Dill, Global Head of Strategic Partnerships and Venture at Visa, further commented:
"Rapyd's platform helps fintechs, merchants and marketplaces stand up payment-related services quickly and easily across multiple markets. We're excited about our collaboration with Rapyd, and the many benefits we can provide to our mutual partners worldwide."
Rapyd added it is now a Visa issuer in the UK and reportedly plans to expand its issuing and acquiring footprint in other key regions over time.