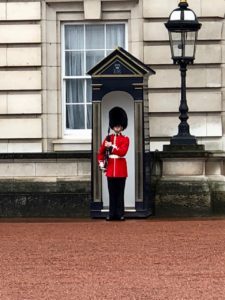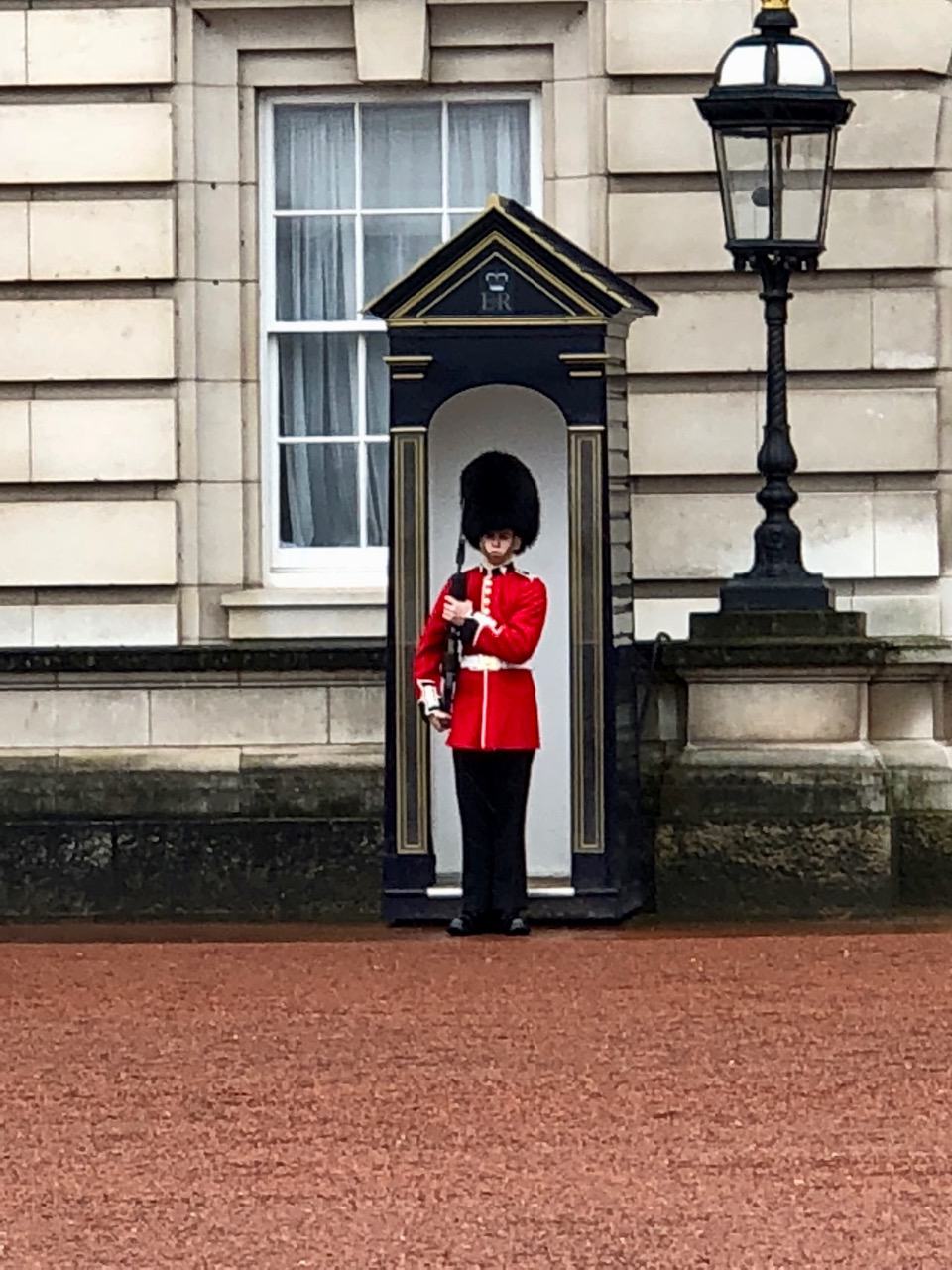 Charities in the United Kingdom are currently experiencing major challenges due to the deadly Coronavirus (COVID-19) outbreak.
Payments services provider Thyngs has partnered with the Charities Trust, in order to introduce a new way to assist the UK's charities sector with raising funds from people observing social distancing from their homes.
UK charities might lose over £4 billion in funding during the course of the next three months, because of challenges related to the Coronavirus pandemic. Some local charity organizations might completely collapse due to the crisis and resulting economic instability.
Thyngs has teamed up with the UK Charities Trust in order to launch a free tool that companies and various other fundraising organizations can use to sign up and begin raising capital for charities of their choice.
Participants will get several interactive images with QR codes and NFC capabilities that may be applied to products, packaging, magazines and signage, and also to create designated donation points.
Consumers will be able to scan or tap the image with their smartphones in order to learn more about the cause and then have the option of making donations through Apple Pay, Google Pay or any other supported payment card.
Charities Trust said it will leverage its network and services to distribute funds and to also claim Gift Aid on behalf of other UK-based charity organizations.
Euan Imrie, chief operating officer at Charities Trust, stated:
"At a time when all charities are facing unparalleled challenges to keep funds flowing in to maintain their charitable activities, we are pleased to be working alongside Thyngs, making the best use of current payment/donation technology to provide whatever assistance we can."
Sponsored Links by DQ Promote