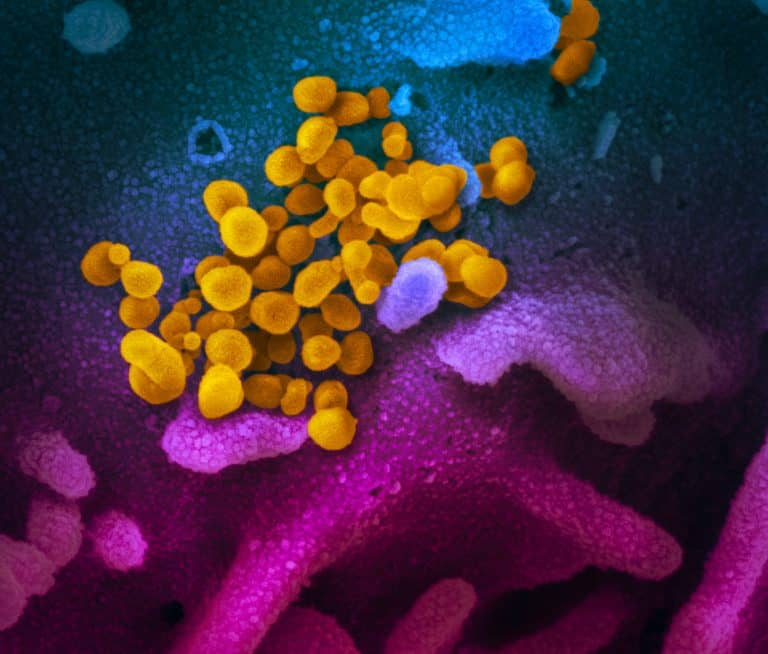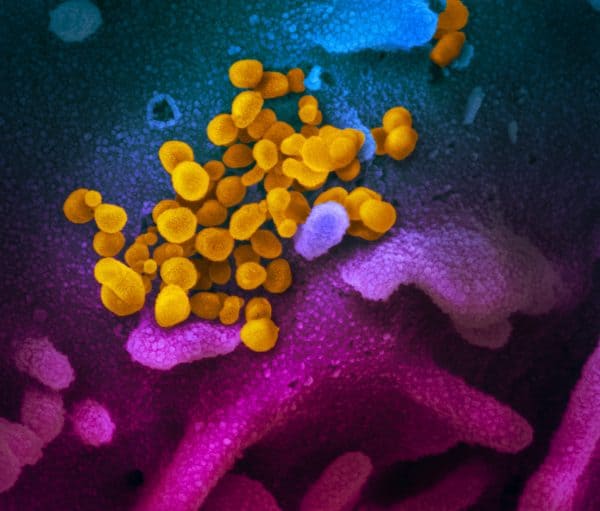 Tencent Holdings Limited, a leading provider of Internet value-added services based in China, announced on Friday it is deepening its collaboration with the World Health Organization (WHO) through a $10 million donation to WHO's COVID-19 Solidarity Response Fund, as well as an agreement to open source its digital health solutions to assist the global fight against the pandemic. 
As previously reported, WHO reported that Coronaviruses are zoonotic, meaning they are transmitted between animals and people. Common signs of infection include respiratory symptoms, fever, cough, shortness of breath and breathing difficulties. In more severe cases, the infection may cause pneumonia, severe acute respiratory syndrome, kidney failure, and even death.
"Standard recommendations to prevent infection spread include regular hand washing, covering mouth and nose when coughing and sneezing, thoroughly cooking meat and eggs. Avoid close contact with anyone showing symptoms of respiratory illness such as coughing and sneezing."
Tecent revealed the $10 million contribution is part of its  $100 million Global Anti-Pandemic Fund, which was established in March to support international efforts to combat COVID-19. The company has already helped supply urgent medical gear, such as masks, personal protective equipment, and ventilators, to hospitals and front-line healthcare workers around the world. WHO's COVID-19 Solidarity Response Fund will notably help all countries, particularly those most vulnerable, at-risk, and with the weakest health systems, to prepare for and respond to the COVID-19 crisis by rapidly detecting cases, stopping transmission of the virus, and caring for those affected.
There are currently more than one million confirmed cases of COVID-19, with over 55,000 deaths. In the U.S. alone, there have been 257,305 (as of April 3rd).  To avoid the spread, everyone must do the following:
Washing hands frequently: Regularly and thoroughly clean your hands with an alcohol-based hand rub or wash them with soap and water.
Maintaining social distancing: Maintain at least 1 meter (3 feet) distance between yourself and anyone who is coughing or sneezing.
Avoid touching eyes, nose and mouth: Hands can transfer the virus to eyes, nose, and mouth.
Practice respiratory hygiene: Covering mouth and nose with bent elbow or tissue when you cough or sneeze. Then dispose of the used tissue immediately.
Tencent added that along with the donation it will also provide technical support to combat the pandemic. Tencent Health is open-sourcing the international module in its COVID 19 WeChat Mini Program, making critical information on the pandemic freely available worldwide.

Sponsored Links by DQ Promote