Cryptocurrency exchange Binance announced on Monday the official launch of the Binance Options trading. According to Binance, the new options trading feature is currently only available on the latest version of the Binance mobile app.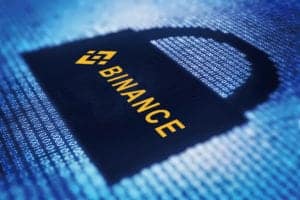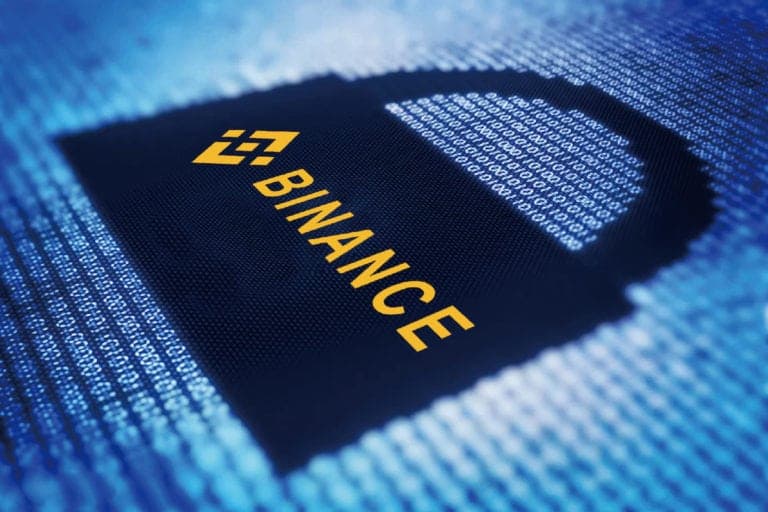 Binance stated that Option is a financial instrument that allows traders to buy or sell the underlying asset at a predetermined price, either before or at a certain date. The platform noted that Options may be based on a wide range of underlying assets, including stocks, commodities, indices, currencies, cryptocurrencies or even another derivative product. The purpose of Options Trading is to "hedge the risks on existing positions, or for speculation."
"Binance Options offers a lower entry barrier and provides flexibility to option traders.  Traders are now allowed to take advantage of the price movement within different time frames and enjoy unlimited profit upsides with limited risks. Binance Options are intuitively designed to enhance traders' trading experience, unlike traditional options products."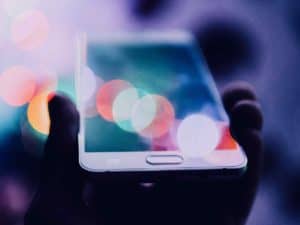 Binance then reported that Options are further categorized into American options and European options based on the dates on which the options may be exercised. American options allow traders to exercise the rights at any time before and including on the expiry date of the options whereas European options can only be exercised on the expiry date of the options.
Binance added traders may only be a buyer of Binance Options as Binance is the sole issuer (option seller). Therefore, there is no order book on Binance Options.
"An option contract will remain valid until the holder exercises the option any time before the expiry date or when the option expires."
Sponsored Links by DQ Promote