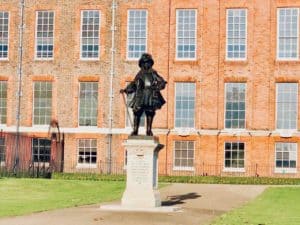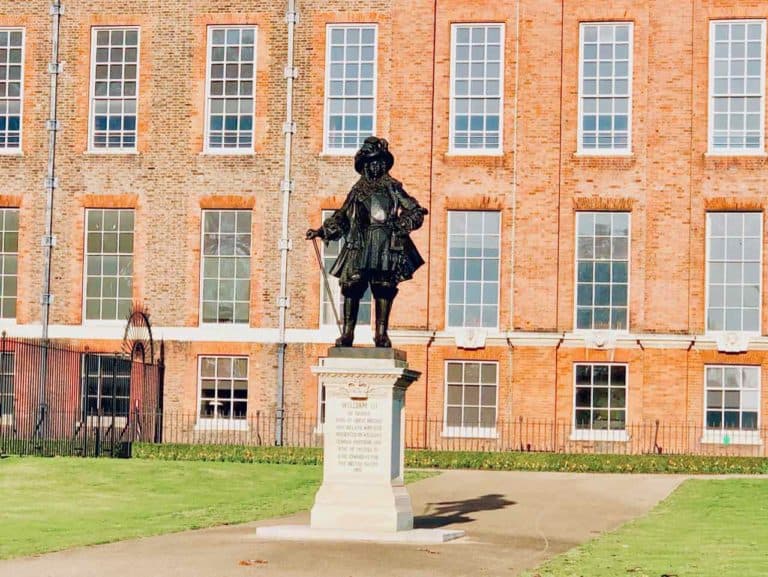 UK-based Agilesphere has confirmed its merger with Fintech firm Fimatix. Both companies will establish a government technology (Govtech) and Fintech-focused business.
Agilesphere is an agile transformation organization that offers customized services to help and support business transformation processes. The company's consultants are experienced in working with agile delivery processes. They're skilled at helping firms with benefiting from the transformational effect of embedding agile in organizations.
Fimatix offers various digital products and services across several industries, including financial services and leisure.
Hugh Ivory, managing director of operations and governance at Agilesphere, stated:
"This merger will provide us with the additional knowledge, experience and financial strength to allow us to flourish in increasingly challenging markets, enabling us to bring new insights to our partners and clients, to the benefit of all. We're pleased to have the opportunity to work closely with Fimatix as we take this next step on our journey."
The combined entity will have 150 professionals, business partners, and associates.
The company will focus on improving the scalability of existing operations and might begin planning strategic acquisitions.
The senior executives of the combined entity include Paul James, Stephen O'Sullivan, Hugh Ivory and Jeremy Renwick. The firm will offer its expertise on agile consulting and training, artificial intelligence (AI)-enhanced software solutions, and blockchain or distributed ledger technology (DLT) development.
The firm will also offer data analytics, back-office processes, transformation and various outsourcing programs.
Paul James, co-founder at Fimatix, noted:
"This move will provide a strong foundation from which we can support more organisations, delivering services at scale. We intend to expand into Europe and Africa soon, supporting more businesses and public sector services as they face major changes in these dynamic times."
Sponsored Links by DQ Promote