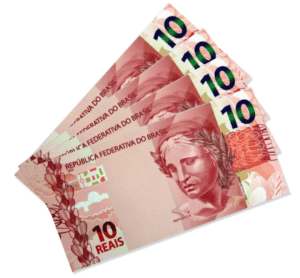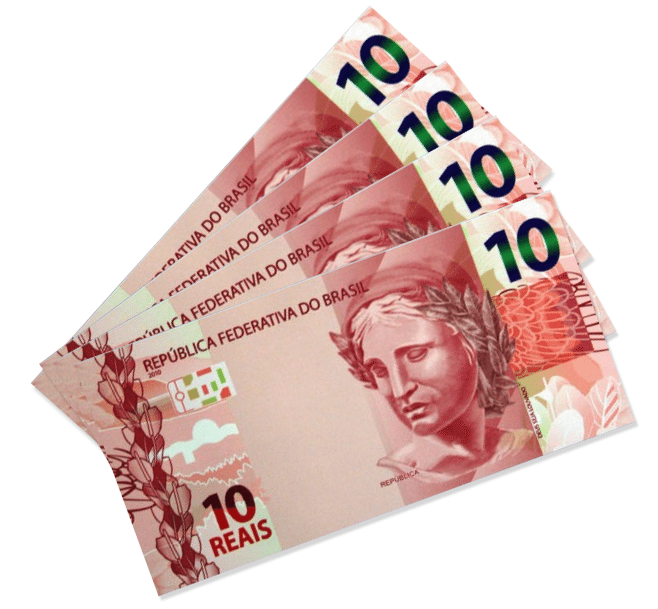 BPC, a UK based payments provider, has partnered with Brazilian Desk, to offer Brazilian micro and small businesses digital financial services.
BPC is a decades old firm providing digital solutions around the world. According to its website, BPC processed about USD $1 trillion during 2019. BPC serves customers in over 80 different countries.
Rafael Dávila, BPC business development manager for North and Latin America, explained that Brazil is one of the largest producers of sugar cane, coffee, soy and corn, indicating that the economy and workforce are dependent on its farming land.
"It is critical to [connecting] underprivileged farming producers and communities to the rest of the economy to improve their income and living standard," Dávila stated.
The BPC Marketplace is targeting the agriculture sector and its affiliated value chain.

The Marketplace is said to provide Brazilian farmers and SMEs with formal access to financial services such as lines of credit at better rates, insurance, as well as the hiring of logistics partners, storage, and payments.

BPC adds that once it is established in Brazil it anticipates expansion across Latin America.

Brazilian Desk is a consultancy based in the USA, with headquarters in Florida, which is said to have a strong presence in Latin America, Europe and the Middle East.

Sponsored Links by DQ Promote