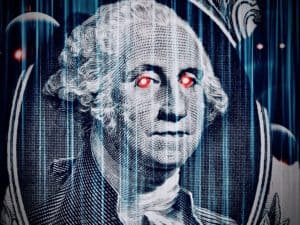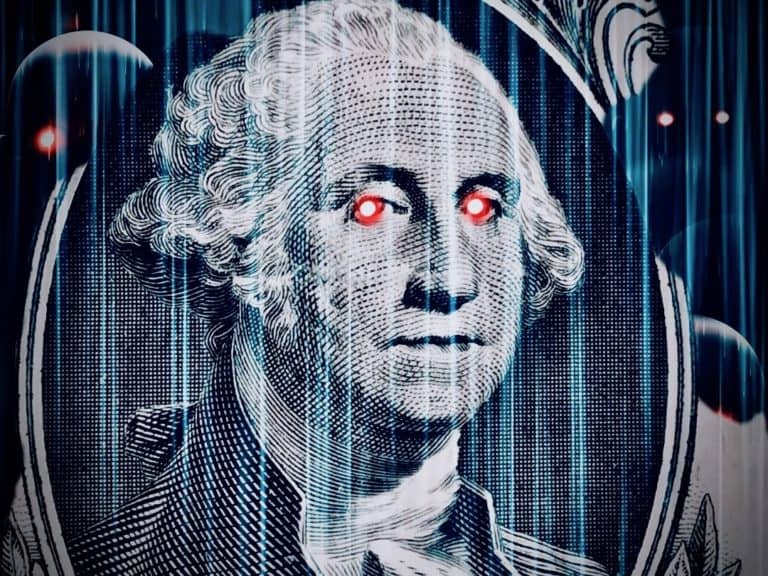 The North American Securities Administrators Association (NASAA) reports that its COVID-19 Enforcement Task Force, has taken actions against 220 scams allegedly seeking to profit from the pandemic. These actions include including administrative actions, cease-and-desist orders, referrals to other regulators, and to social media and hosting companies. The COVID task force is modeled after NASAA's "Operation Cryptosweep" of 2018.
NASAA represents state, provincial, and territorial securities regulators in the United States, Canada, and Mexico. The COVID task force was created in April and is led by NASAA's Enforcement Section and its Enforcement Technology Project Group.
NASAA states that it has detected 244 schemes to defraud investors and consumers, including 154 investment-related schemes and 90 non-investment schemes.
Christopher W. Gerold, NASAA President and Chief of the New Jersey Bureau of Securities, says con artists follow the headlines and it is no surprise they are taking advantage of COVID.
"Some of these investors are just seeking greater returns while others may have lost a job and are worried about market volatility and making ends meet. We are putting con artists on notice that state and provincial securities regulators are taking swift and effective action to protect investors from their schemes."
Joe Borg, Director of the Alabama Securities Commission and chair of NASAA's Enforcement Section, added that these actions demonstrate that state and provincial regulators are aggressively shutting down bogus offerings.
Joe Rotunda, Director of Enforcement for the Texas State Securities Board and vice chair of NASAA's Enforcement Section, added that the scams tend to focus on "trendy assets such as cryptocurrencies" or "mysterious programs involving forex trading and even investments powered by futuristic artificial intelligence."
Canada was said to be host of about a quarter of the actions against the scams.
NASAA has shared some examples of actions taken by task force members: