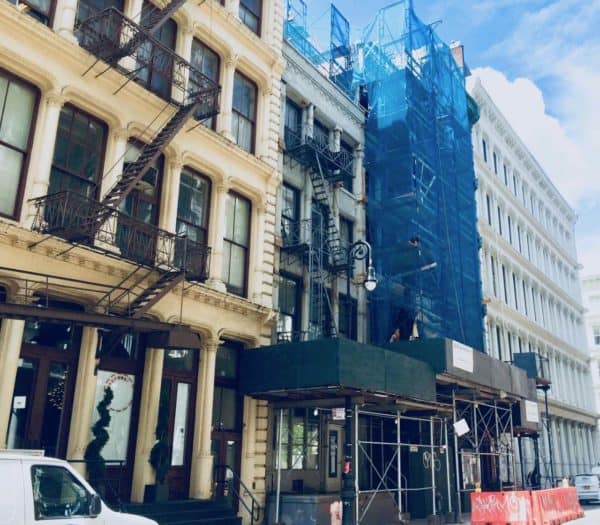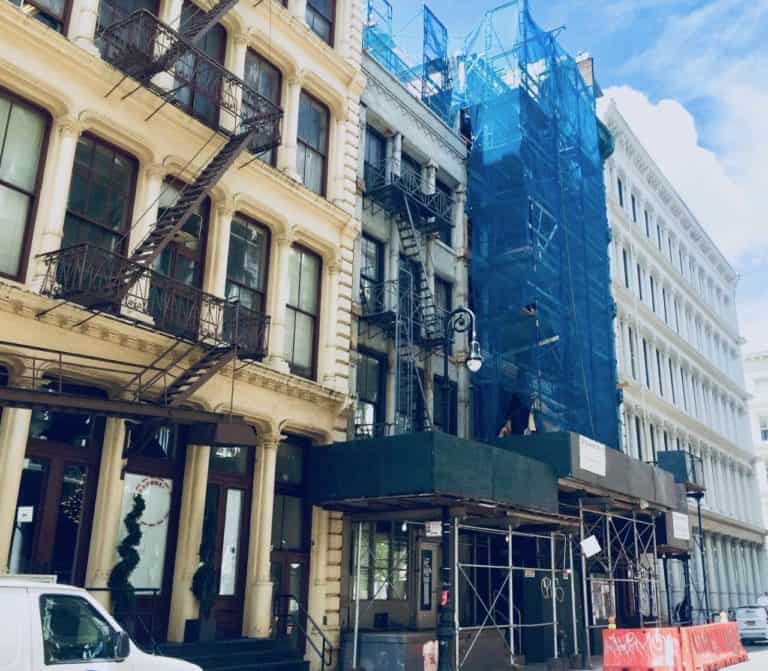 Real estate investment platform Cadre has announced the launch of "Cadre Cash," a cash savings account with an annualized reward of 3%, according to a note from the company.
Beginning today, qualified individuals who invest in Cadre's real estate offerings may earn an annualized reward of 3% on their Cadre Cash savings deposits for an initial period of 12 months. Cadre states that the savings account balances are eligible to be insured by the Federal Deposit Insurance Corporation (FDIC) up to an amount of $750,000 through its partner banks. Banking services are provided by Evolve Bank & Trust.
Ryan Williams, CEO and co-founder of Cadre, say that in a volatile economic climate marked by low yield, investors are looking for safety, liquidity, high growth, and high yield.
"With the introduction of Cadre Cash, we will uniquely offer all of these benefits to those individuals participating in the Cadre Cash program. Cadre is already a leading platform with more than $3 billion of institutional-quality commercial real estate investments around the country, and with the Cadre Cash rewards program, even more investors will be provided access to a carefully curated real estate portfolio and one of the highest cash rewards in the nation," said Williams. "This is all part of our mission to provide more individual investors with greater access to financial products that drive their futures forward."
Cadre seeks to offer individuals with access to institutional-grade real estate. Since inception, Cadre reports that it has closed more than $3 billion in real estate transactions across 16 markets and delivered more than 18% annualized returns to investors on four complete property sales, resulting in the return of more than $130 million of capital to Cadre investors so far.