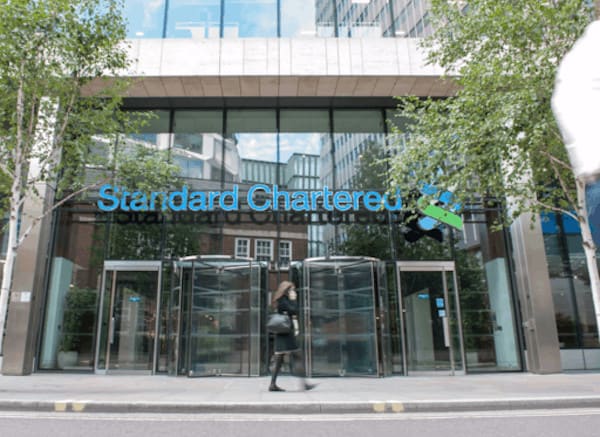 UK banking group Standard Chartered Bank announced on Tuesday it has officially launched its virtual bank "Mox" in Hong Kong. According to Standard Chartered, Mox was created in partnership with PCCW, HKT, and Trip.com, which provides its suite of retail banking services entirely digitally over its app. 
"With Mox, opening an account is fast, secure and free. Within minutes, customers can enjoy a whole new way of smarter banking, saving and spending. Mox is also taking the lead in launching Asia's first all-in-one numberless bank card, further enhancing privacy and security for customers"
Speaking about Mox's debut in Hong Kong, Bill Winters, Group Chief Executive, Standard Chartered PLC, stated:
"The launch of Mox demonstrates the pace at which Standard Chartered is executing and moving on its strategic objectives, innovating and disrupting across our markets through digitisation. We're now combining our heritage as the oldest note issuing bank in Hong Kong with being the newest virtual bank in the city, providing customers with an even broader array of banking options to meet their different needs, preferences and lifestyles."
Deniz Güven, CEO of Mox, further noted it took two years to get the digital bank up and running in Hong Kong.
"We hope to takeStandard Chartered's commitment tocustomer experience, innovation and financial inclusionto the next level."
Mox is now offering 1% in Unlimited Cashback everywhere along until December 31st, and 5% Super Cashbank through its Founding Merchants up to HKD1,000.  Mox is now available on the Apple App Store and Google Play Store.

Sponsored Links by DQ Promote