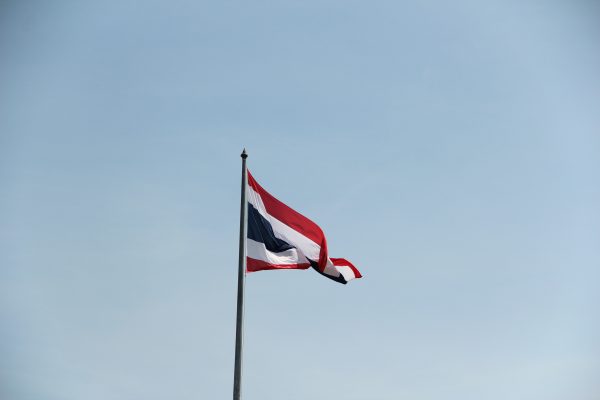 IBM (NYSE: IBM) announced on Monday it teamed up with Bank of Thailand (BOT), the central bank, to launch a  blockchain-based platform for government savings bonds issuing a total of $1.6 billion within two weeks. According to IBM, the platform is using blockchain technology on the IBM Cloud to allow investors to benefit from "speedy" bond issuance, which reduces a process that previously took 15 days to two days.
"The efficiency provided by blockchain also reduces operational complexity and the overall cost of issuing bonds."
While speaking about the platform, Patama Chantaruck, VP for Indochina Expansion and MD of IBM Thailand, revealed:
"Bank of Thailand's success with the government savings bond project is the latest example of how blockchain technology can redefine the way businesses operate by simplifying complex processes resulting in fast, transparent, secured and efficient multiparty collaboration."
IBM then added that the Bank of Thailand is now planning to extend blockchain to all other government bonds targeting both retail and wholesale investors.