Singapore based Proptech Propseller has raised a S$1.7 million (USD $1.2m) seed round, according to a note from the company.
Propseller is described as the "modern real estate agency" that facilitates sales, purchases and property rentals. Propseller reports that it is currently transacting around S$ 75 million worth of properties per year.
Propseller said the funding will enable it to expand its team and increase its investment in technology to further modernize the real estate transaction. Participants in the round include Iterative, Hustle Fund, XA Network, Rapzo Capital, Stein Jakob (Lazada co-founder and former CMO/CFO), Ben Neve (Dot Property Founder), along with "three undisclosed highly strategic investors". Existing investors also participated in the found.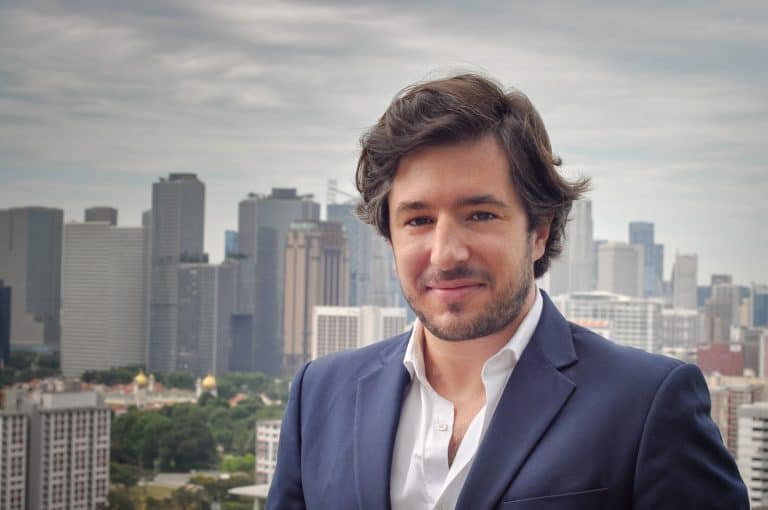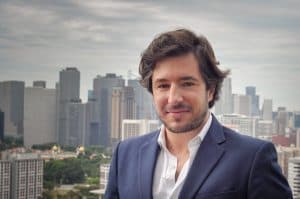 Founded in 2018, last year Propseller started combining its technology with in-house salaried property agents to deliver its service. The company says it focuses on offering property owners an end-to-end property agent service from indicative valuation to sale that leverage technology to achieve better, faster results at only half of the standard commission: 1% instead of 2%.
"A real estate transaction is someone's most important financial moment, yet most of it is still happening offline, handled by traditional freelance agents who close on average only 1 sales and 6 rentals transactions per year," commented Adrien Jorge, founder and CEO. "At Propseller, we believe that consumers deserve an incomparable experience and full transparency for a fair price. It happens that technology is capable of helping to achieve this: we sell homes 2 times faster than average and our service is rated 4.8/5 on average by our clients. Since our agents close 60 transactions per year each, 9x more transactions than the agents of traditional agencies, we are able to pass part of the savings to our clients hence we charge only 1% to sellers – half the standard fee – while providing premium service."
Brian Ma, Iterative Partner and founder of Proptech startup Divvy Homes, said the secret to Propseller's growth is how they combine the advice of the best property experts plus the convenience of a digital experience:
"Worldwide, modern estate agencies are already taking market share at breakneck speeds. In a market like Singapore with high property prices and the need for high quality service, we believe digitalization will be inevitable. We're excited for Propseller to lead the charge here."
Sponsored Links by DQ Promote