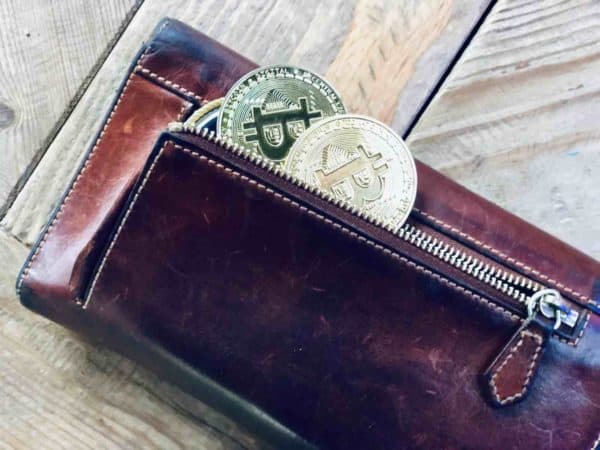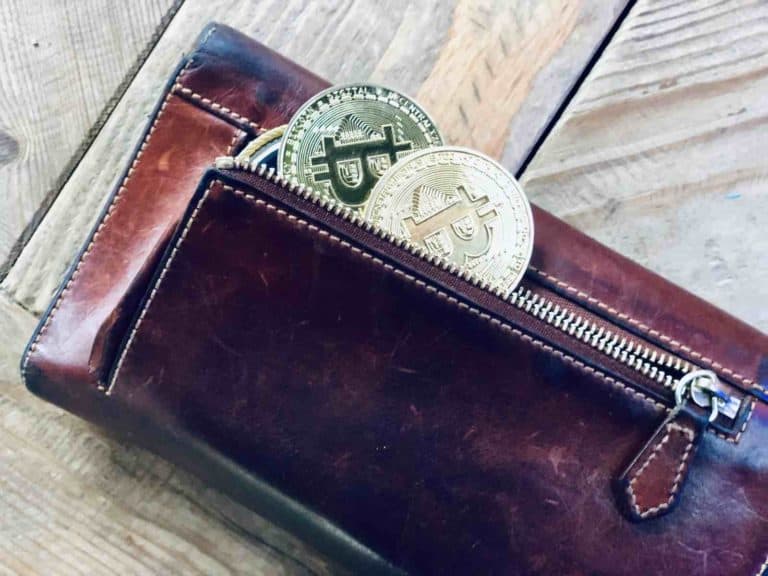 Canadian fintech Mogo Inc. (TSX:MOGO) (NASDAQ:MOGO) announced on Monday the launch of a bitcoin rewards program for its members. Mogo reported it is offering Canadians more ways to "stack sats" by providing members with the opportunity to earn and win bitcoin through this new program.
The company's bitcoin rewards program gives members more ways to stack sats and will initially include:
10,000 sats: MogoMembers who improve their credit score will be eligible to win bitcoin and any member achieving "Rockstar" status (based on having an Equifax credit score of 850 and above) will earn up to 10,000 sats.
25,000 sats: MogoMembers activating a MogoCrypto account will receive up to 25,000 sats.
25,000 sats: Members can earn up to 25,000 stats by funding $100 or more to their MogoCrypto account.
1,000,000 sats: Each week, Mogo will be giving away up to 1,000,000 sats to one of its active bitcoin app members.
1,000,000 sats: Every month the most improved credit score member will be eligible to win up to 1,000,000 sats.
While sharing more details about the program, David Feller, Founder and CEO of Mogo, stated:
"Our new bitcoin rewards program is all about giving our members more ways to stack sats by earning and winning bitcoin and our goal is to bring this rewards program to all of our products, so there will be many ways members can earn bitcoin and stack sats. We believe bitcoin is the perfect platform for a rewards program given there's 100,000,000 satoshis in a bitcoin. Instead of accumulating rewards that you can rarely use or have no cash value, this reward program also offers the excitement of being able to potentially appreciate in value."
Founded in 2003, Mogo describes itself as a digital challenger to the banks in Canada, empowering consumers with simple solutions to help them manage and control their finances.
"The platform has been engineered to deliver a best-in-class digital experience, with best-in-class financial products all through one account. With more than 1,000,000 members and a marketing partnership with Canada's largest news media company, Mogo continues to execute on its vision of becoming the go-to financial app for the next generation of Canadians."
Sponsored Links by DQ Promote