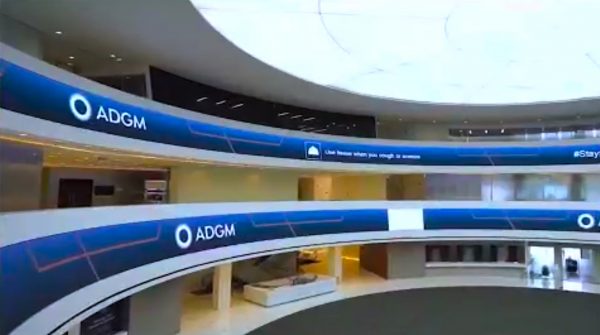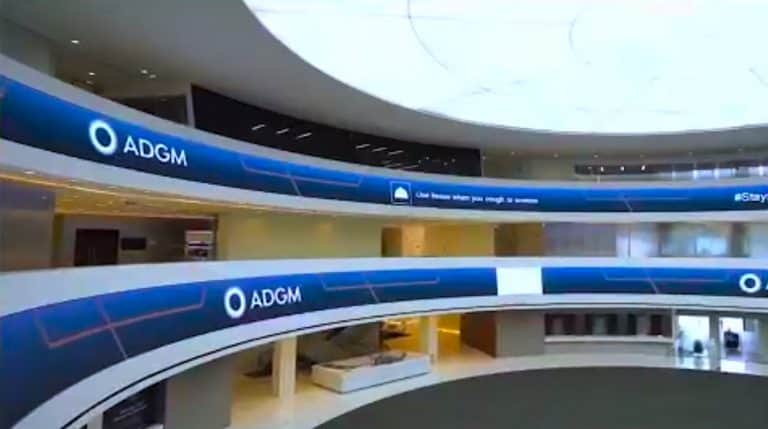 Israel's Bank Hapoalim and Abu Dhabi Global Market will be collaborating on various Fintech projects. Both organizations have agreed to support the digital transformation of financial services in the UAE and Israel.
Abu Dhabi Global Market (ADGM), a major international financial centre located in the capital of the United Arab Emirates, and Israel-based Bank Hapoalim have formed a new partnership to support Fintech innovation and to leverage strategic market opportunities.
The ADGM and Bank Hapoalim have signed an MoU which will see both organizations working cooperatively to further develop the Fintech sectors of both countries. The new agreement will focus on digital transformation projects and will connect the economies of the UAE and Israel.
It's worth noting that Israel has been working more closely now with Middle Eastern countries like Saudi Arabia, Bahrain, and the UAE after the recent signing of the Abraham Accords.
This is a major development because it is focused on establishing peaceful relations between Israel and the Middle East so that all parties can work to improve their economies by engaging in mutually beneficial business relationships. This has not been an option in the past, because Israel had not been on good terms with Middle Eastern nations (mainly due to the Israeli-Palestinian conflict).
Established nearly 100 years ago, Bank Hapoalim is among Israel's leading financial institutions. The bank has become a household brand for Israeli consumers and corporate lending platforms. Bank Hapoalim manages one of the largest retail branch networks in Israel.
Dhaher bin Dhaher Al AlMheiri, CEO at the ADGM Registration Authority, stated:
"We are pleased to embark on a new era in the Middle East region to enable greater business and Fintech developments and foster beneficial technology collaborations and participation among ADGM, Abu Dhabi and Israel. ADGM is continuously working with strategic partners, locally and internationally, to further the Abu Dhabi and UAE's economic plans and technology agenda."
According to the terms of the MoU, ADGM and Bank Hapoalim have agreed to work on several Fintech-focused projects which includes the development of platforms to support global trading activities, business and financial services between Israel and the UAE. Per the MoU, the countries will also support Fintechs and entrepreneurs who plan to scale their operations across the UAE and Israeli markets.
Dov Kotler, CEO at Bank Hapoalim, remarked:
"The agreement signed this morning with Abu Dhabi Global Market is a breakthrough pact that we hope will serve to extend and strengthen the financial corporation between the UAE and Israel. It will enable Fintech companies, customers of Bank Hapoalim, access to a new world of opportunities. It is a great honour to be the first bank to sign such an agreement that will contribute to the establishment of the relationship between our two countries and economies."