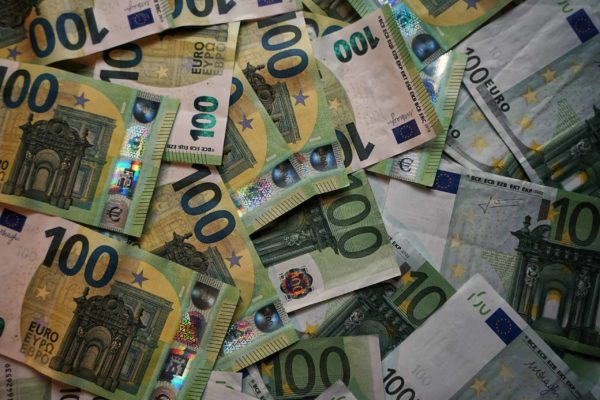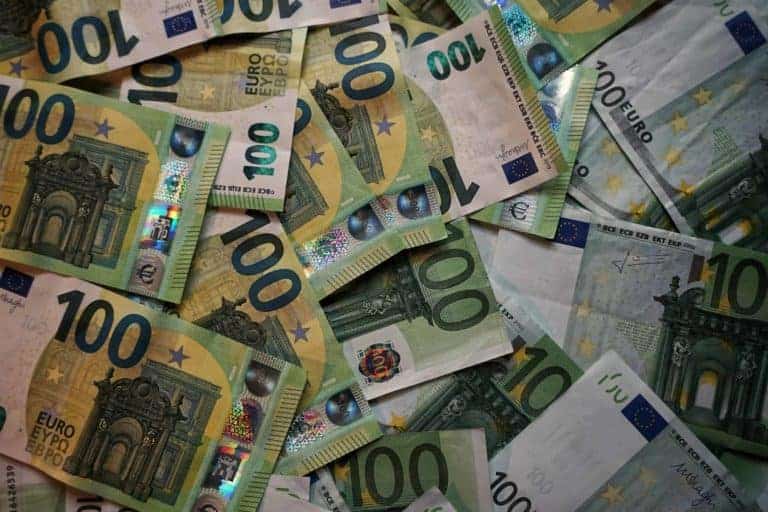 Scalapay, an Italy-based buy now pay later provider, has reportedly secured €40 million through its latest investment round, which was led by Fasanara Capital with participation from Baleen Capital and Ithaca Investments. According to TechCrunch, the investment round is Scalapay's fist significant funding since its launch in 2019.
Scalapay describes itself as an innovative payment method that allows you to buy now and pay it in three convenient installments of the same amount, without interest.
"Scalapay has the advantage of attracting customers who would not have bought immediately, resulting in more sales from existing customers and attracting new ones. This increases the likelihood that the customer will buy immediately and order more items, thereby increasing the conversion rate and average cart amount."
Scalapay further revealed its online-store partners increase sales without risk, 49% Increase in the average value of orders when customers pay with Scalapay, 26% Increase in the number of buying customers, 100% Security, Scalapay assumes all risk of fraud by paying the seller immediately.
"There are no charges to set up our payment method on the website. Installation is very simple and we are always available with free assistance."
Speaking about the investment round, the Scalapay team stated:
"We are proud to announce an incredible milestone that will help make Scalapay available across EU for all our partners. To date we have supported more than 1,000 merchant partners, helping boost basket sizes and conversion both online and offline."
The team went on to add that the investment round's funding will be used to roll out services to merchants and their customers across the EU. The funds will also be used to help with the development of new products to help merchants power even more customer experiences.

Sponsored