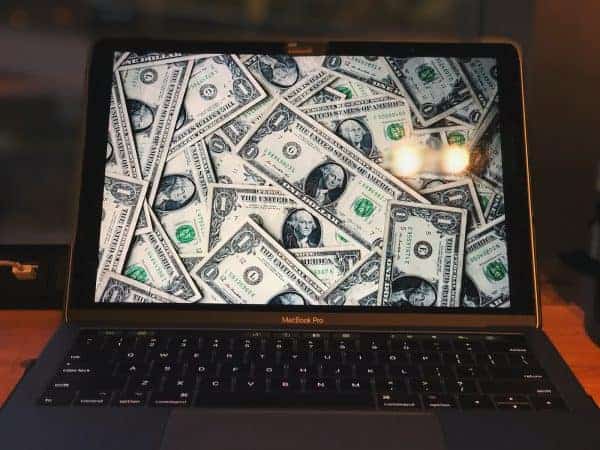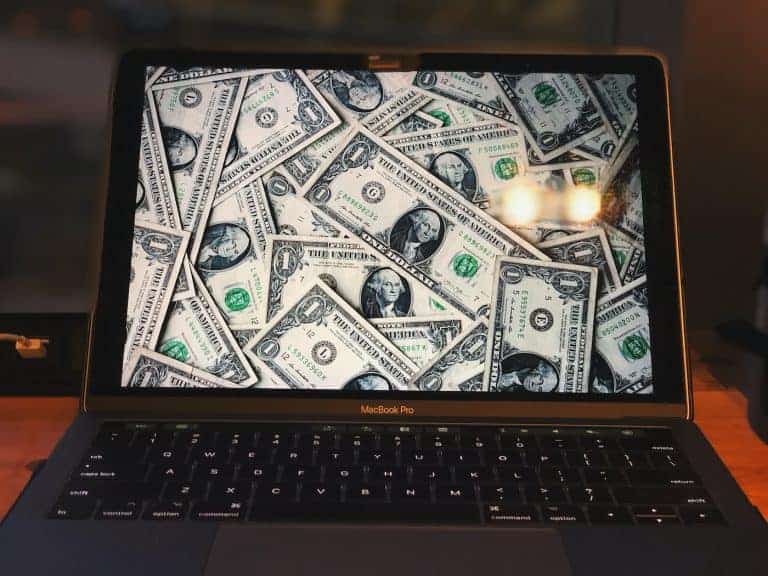 U.S.-based fintech Dwolla announced on Tuesday it has appointed former Mastercard Senior Vice President of Global Acceptance Solution, David Glaser, as its new President and Chief Operating Officer. According to Dwolla, Glaser has more than 20 years of experience in the enterprise payments space and spearheaded Mastercard's point-of-sale (POS) initiates, acceptance products and solutions for acquirers and merchants.
Speaking about Glaser's appointment, Brady Harris, CEO of Dwolla, stated:
"Dave's breadth of experience in scaling large organizations is critical as we continue to expand our enterprise payment services. With his help, we'll continue to build innovative products, implement operational efficiencies and automations that drive success and competitive advantages for our customers. Dave is joining us at a pivotal time in Dwolla's history. He will play a key role in helping Dwolla fuel innovation in real-time payments and provide our customers with the most options to move money."
Glaser further commented on his new position:
"Companies around the world are embracing the move to digital payments, seeking fast, secure and simple solutions to transfer money. Dwolla is well-positioned to capitalize on this momentum with its modern platform for institutions of all sizes that need instant payment transfers to a bank account or debit card. I'm looking forward to working with the Dwolla team to drive growth and further solidify Dwolla's position in the market as a modern payments platform."
Founded in 2008, Dwolla stated it enables businesses to programmatically send and receive funds. The company currently supports more than $10 billion a year in gross payment volume, increasing 100% YoY.