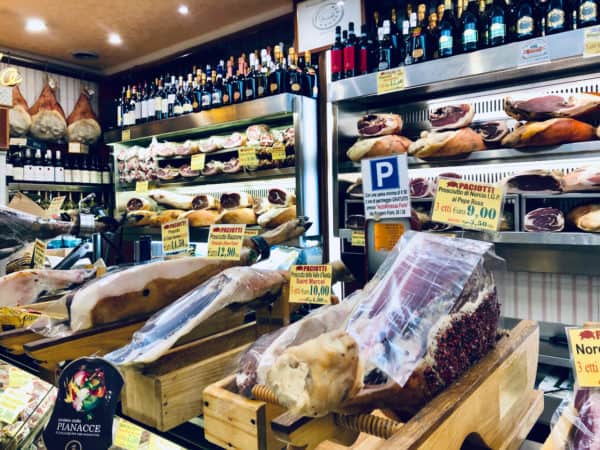 viafintech and illimity Bank S.p.A. have formed a partnership where users of illimitybank.com may use the "viacash" feature in their mobile banking app. The service is provided by viafintech and branded as "Cash Deposit" in the bank's own app.
illimity Bank customers will now be able to make deposits at the supermarket using the new feature in their mobile banking app, through a network of over 1000 Point of sales in Italy. The retailers that offer the service include the branches of the following supermarkets: Pam Panorama, Pam Local, Penny Market Italy, and Carrefour Italy.
"The cooperation with illimity is an important step for us and it demonstrates the benefits that a partnership between banks and Fintech can bring, also in this challenging period, enabling fast access to specialized solutions such as the viacash service of viafintech. We are extremely proud to partner with illimity, enabling their clients to manage cash in a digital, smart and efficient way in our Supermarket partners, thus providing a new innovative feature for their mobile banking app", commented Giorgio Pessina, Senior Banking Manager Italy of viafintech.
illimitybank.com, the illimity Group's digital direct bank is the fourth bank joining the viafintech partner network in Italy.
Carlo Panella, Head of Direct Banking and Chief Digital Operations Officer of illimity, said the partnership expands its offer with new solutions, using the open platform approach as part of its strategy. Our fully digital direct bank doesn't only offer the services of a traditional bank, but also integrates new and useful functions to go beyond the frontiers of banking.
"From now on, thanks to our collaboration with viafintech, illimity customers will have additional support to make their everyday life easier."
Sponsored Links by DQ Promote