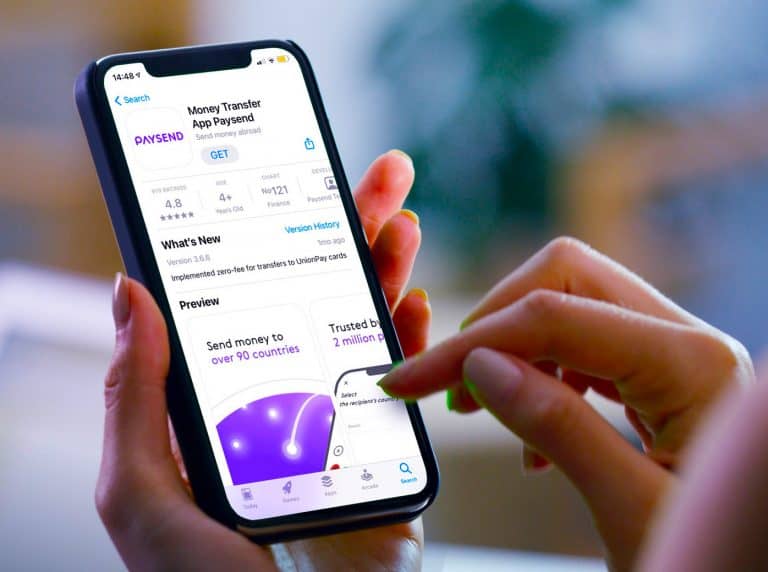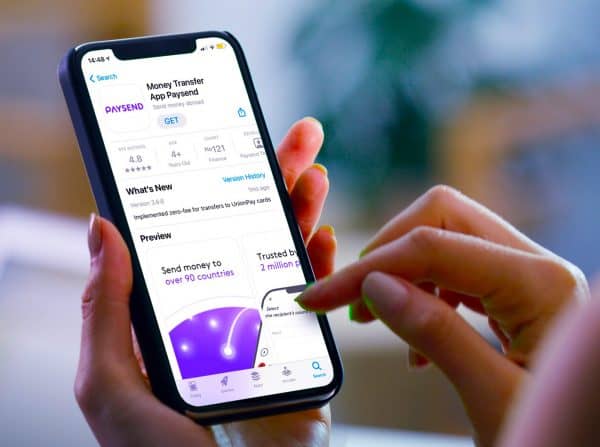 Paysend, a UK-based global payments platform, announced on Wednesday it has expanded its services in North America by allowing money transfers from the U.S. to Canada. Paysend further revealed that the expansion will now allow U.S. residents to transfer funds to more than 70 different countries, in the respective currencies.
While sharing more details about the expansion, Matt Montes, Paysend's U.S. President, reported that while the U.S.-Canadian border is still closed during the COVID-19 pandemic, Paysend is still looking to help family and friends stay connected.
"At Paysend, we're on a mission to create a world without borders. And seeing as how the U.S.-Canadian border is the world's longest international boundary between two countries, we're excited to help commerce flow more freely across North American lines. As residents see the value, ease and efficiency of transferring money via Paysend, our U.S.-based transaction volume continues to grow. In fact, since launching Paysend's services in the U.S. last September, transactions have increased by 165%. "
Founded in 2017, Paysend is the global fintech company and payments disruptor based in the UK. It is on a mission to change how money is moved around the world.
"We are the next generation money transfer platform allowing you to send funds from card to card from 45 to over 80 countries."
Paysend noted that in January 2021, it reached the milestone of three million customers for its Global Transfer service. Paysend is waiving transfer fees from the U.S. to Canada until June 1st.

Sponsored Links by DQ Promote