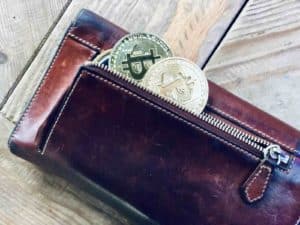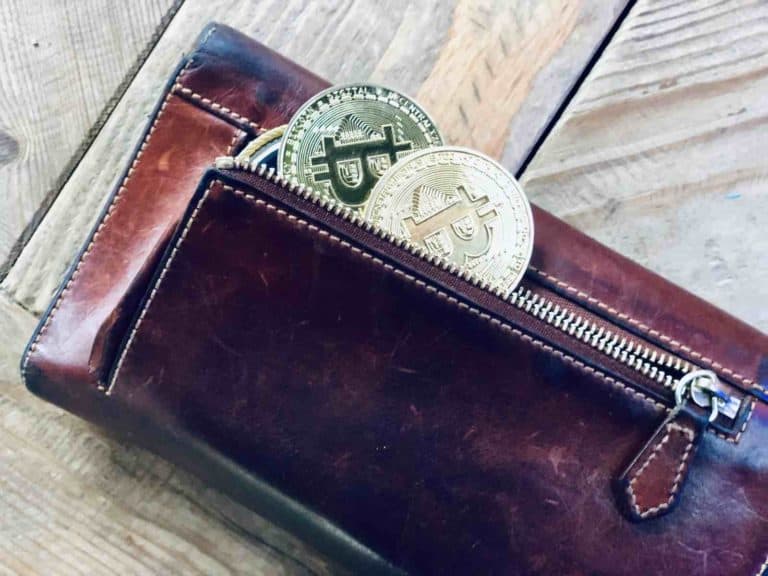 Zumo, a crypto wallet and payments Fintech based in Edinburgh, Scotland, has announced ZumoKit – a crypto as a service platform.
The new B2B product is targeting Fintechs and financial institutions that wish to offer cryptocurrencies in a compliant way to meet the demand of customers to access digital assets.
ZumoKit is described as blockchain agnostic, allowing companies to connect to any blockchain, adopt any cryptocurrency or use their own stablecoin. It enables businesses to integrate a digital currency, allowing their customers to buy and sell digital currencies as an investment.
Eddie Robb, Commercial Director at Zumo, says they are giving businesses the tools they need to build cryptocurrency solutions into their platforms, saving them thousands of hours of work.
"We're working with a number of savings, remittance, and share trading apps to allow them to offer crypto to their customers. ZumoKit is a ready-to-roll solution for fintech companies and other financial institutions  that want to bring the benefits of crypto to their customers. It's a plug and play product that makes it easy to get going with crypto in a safe, secure and compliant way."
Robb added that their solution can be beneficial to companies, because it will allow them to offer customers the ability to trade cryptocurrencies while shielding the wider business from the ups and downs of the markets.
Founded in Edinburgh in 2018 by Nick Jones and Paul Roach, Zumo is available for download on both iOS and Android app stores.