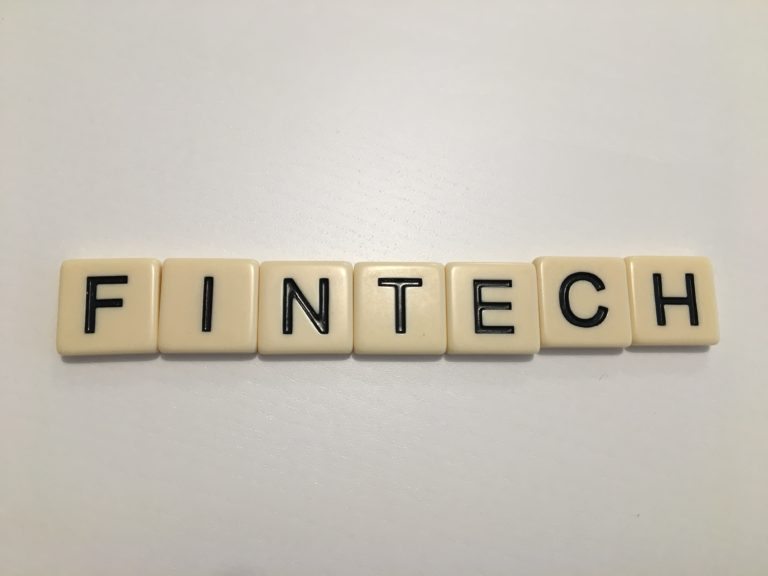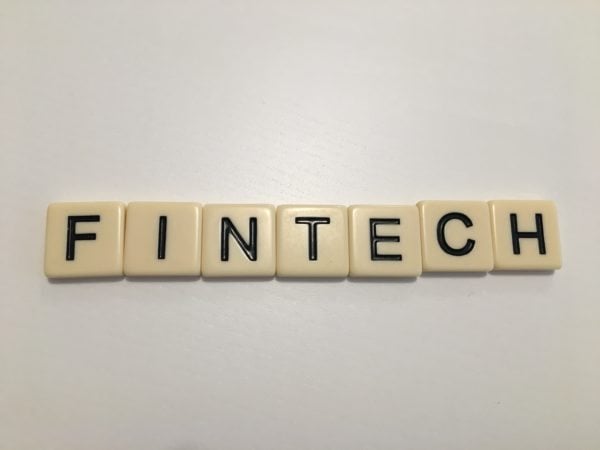 CommonBond, an online lending platform servicing the student loan market, announced on Tuesday it has appointed Sonali Sambhus to its Board of Directors. According to CommonBond, Sambhus currently leads the developer platform at Square. 
CommonBond also revealed that Sambhus has two decades of experience building technology products, from leading the development of consumer-facing technology at Realtor.com, to heading up the engineering organization at Vuclip, a media and entertainment company. Sambhus also co-founded 10Jumps, a real-time mobile intelligence company, which was acquired in 2013 by a tech firm focused on big data, modernization and monetization. CommonBond CEO and Co-Founder, David Klein, spoke about the appointment by stating:
 "Sonali's wealth of experience as a technologist, operator and leader at some of America's most innovative and tech-centric companies, makes her a perfect addition to CommonBond. We look forward to leveraging her expertise as we scale the business with products that continue to resonate with our core customer segment."
Sambhus then added:
"I am impressed by how CommonBond has systematically grown and built a compelling set of products with a highly engaged user base. In joining the Board I'm looking forward to enabling the next level of scale for the company and helping it reach ever-increasing heights."
Founded in 2011, CommonBond is on a mission to give students and graduates more affordable, transparent, and simple ways to pay for higher education.
"By designing a better experience that combines technology with competitive rates and award-winning customer service, we've funded over $3 billion in loans for tens of thousands of members – and helped over 300 companies give their employees the tools they need to achieve financial wellness though our CommonBond for Business platform."
Sponsored Links by DQ Promote