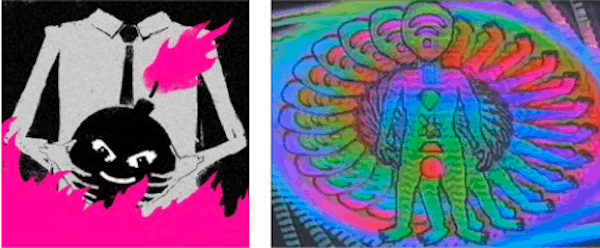 Top auction house Sotheby's has opened its "first-ever virtual gallery" utilizing Decentraland, according to a note from the company. Decentraland states that Sotheby's occupies a "prime location in Decentraland's Voltaire Art District." The digital gallery is a replica of the auction house's New Bond Street galleries in London.
The inaugural showing of the Sotheby's Decentraland Gallery will be the Natively Digital curated NFT sale, already ongoing, with an auction of Cryptopunk 7523 on June 10, which will be streamed live into the virtual gallery.
The Natively Digital curated sale is described as a collection of unique artworks co-curated with Robert Alice. It aims  to showcase some of the earliest NFTs built on pre-Ethereum chains alongside newer NFTs.
Sotheby's Specialist and Head of Sales, Michael Bouhanna commented:
"We are excited to recreate Sotheby's historic London galleries in Decentraland as an online viewing experience. We see spaces like Decentraland as the next frontier for digital art where artists, collectors and viewers alike can engage with one another from anywhere in the world and showcase art that is fundamentally scarce and unique, but accessible to anyone for viewing. This past year has been one of adaptation and growth for Sotheby's and we are having fun exploring new facets of the digital art world through our collaboration with the Decentraland community."
Bouhanna stated last month that Natively Digital will be the greatest occasion to educate their ''traditional'' audience about the great artists and diverse talents that compose this new space.
"The multi-venue virtual and physical exhibitions are an ode to this new medium and demonstrate our strong support for this art expression."
Sam Hamilton, Community & Events Lead for the Decentraland Foundation said, they are thrilled to have Sotheby's establishing its virtual home in Decentraland.
"Digital art and NFTs have long been a central feature of the Decentraland experience, so an organization of the calibre of Sotheby's joining the Art District heralds an exciting new chapter for the virtual world. And the timing couldn't be better, with the second annual Decentraland Art Week right around the corner. We can't wait to see what Sotheby's brings to this event."