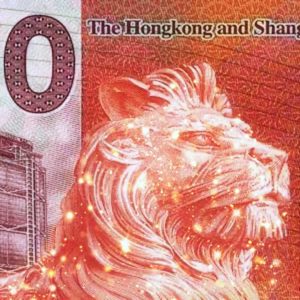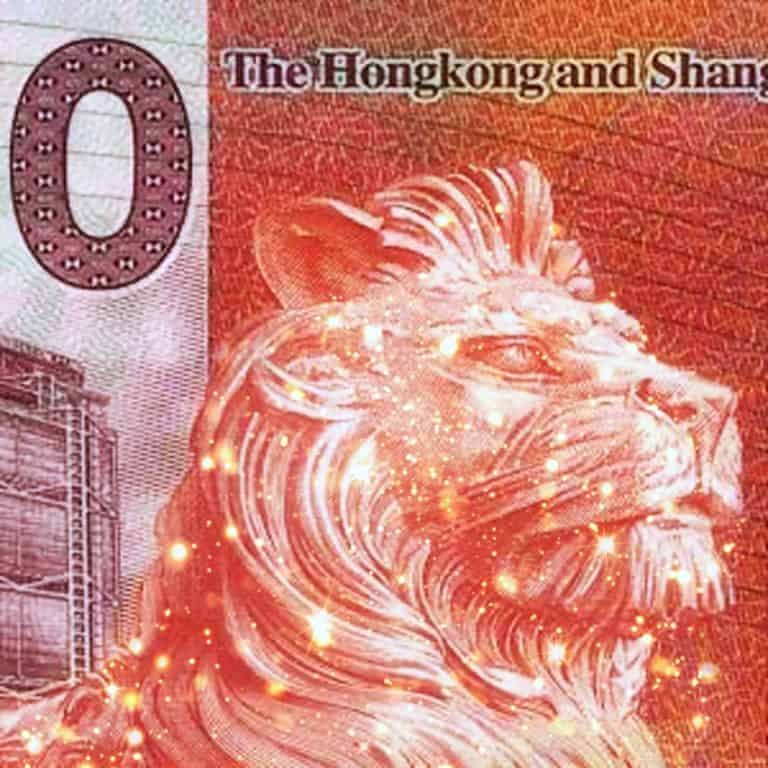 Invest Hong Kong (InvestHK) revealed, earlier this week, that the Global Fast Track 2021 program is currently taking applications from Fintech startups and also accepting them from more established companies looking to scale their business from Hong Kong to the GBA area, Asia and other markets as well.
Selected firms will be able to earn a spot to be showcased at the Hong Kong Fintech Week 2021 on November 1 to 5, 2021.
Currently in its second year, the initiative will aim to introduce program participants to its corporate and investment professionals who will look into various business opportunities with them.
The group of over 50 specialists represents a wide spectrum of Hong Kong and global firms, which includes banking institutions, large technology firms, insurers and established conglomerates as well.
The corporate and investor specialists include Hong Kong Fintech Week's business partner AMTD Group. The other Corporate Champions include Bank of China Hong Kong, Eureka Nova, Hong Kong Exchanges and Clearing Limited (HKEX), HSBC, LFX by Li & Fung Limited, Manulife Hong Kong and Macau, and several others.
The investor champions include Chow Tai Fook Enterprises Limited, Cyberport, Greater Bay Area Development Fund Management Limited, Hong Kong Science and Technology Parks Corporation (HKSTP), SC Ventures by Standard Chartered, Trustar Capital of CITIC Capital Holdings Limited and many others.
Global Fast Track welcomes firms from 9 key finance areas such as Commercial Banking; Investment, Wealthtech and Capital Markets; Retail Banking; Personal Finance; Insurtech; Regtech; Digital Assets; Payments; and Environmental, Social, and Corporate Governance. Applications will be accepted until September 10, 2021.
The most high-potential or promising Fintech business ideas will be invited to enter a pitch competition that will be overseen by a judging panel established by the champions. The winners will be revealed during Hong Kong Fintech Week in November.
Global Fast Track is an initiative supported by the Financial Services and Treasury Bureau, Hong Kong Monetary Authority, the Insurance Authority, Securities and Futures Commission, Cyberport, HKEX and HKSTP.
Stephen Phillips, Director-General of Investment Promotion at InvestHK, stated:
"As a strategically positioned gateway to Asia and, of course, Mainland China including the GBA, and with its free and open market and resilient business environment, Hong Kong is a magnet for global talent and entrepreneurial innovation. This year's Global Fast Track will showcase the best of what Hong Kong has to offer,"
King Leung, Head of Fintech at InvestHK Hong Kong FinTech Week, remarked:
"This year's Global Fast Track is bigger than ever. Fintechs can access a one-stop shop accelerator program that has been carefully tailored to suit their needs and ambitions for scaling. InvestHK is proud to collaborate with the public sector and the Corporate and Investor Champions from the business sector, calling on the diverse and rich expertise of Hong Kong's fintech ecosystem."
Sponsored Links by DQ Promote